◀ Back to Podcasts
Art as a Vehicle to Improve Wellbeing w/Todd Burroughs
07/21/2021
Download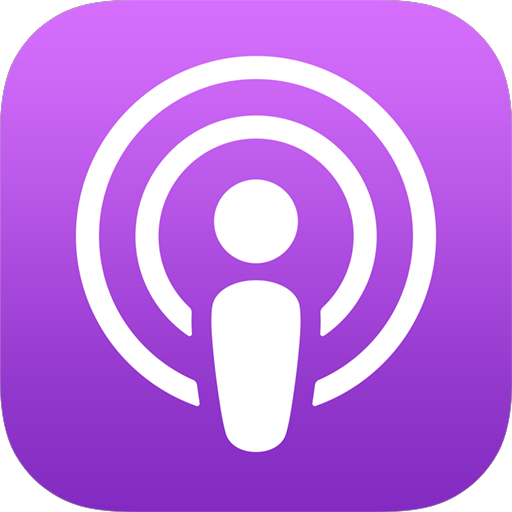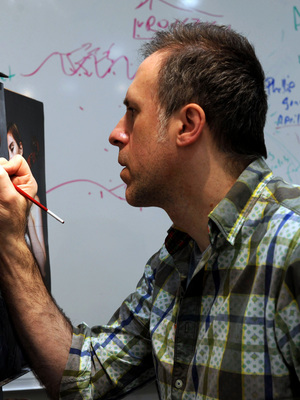 In episode 10 we're joined by Todd Burroughs, the founder of Atelier Art Studio. Before you get confused and think you're listening to the wrong podcast, this is still the Wellness Paradox. Today we'll talk about the role art can play in improving self-confidence, self-efficacy, and improvement of overall wellbeing. Indeed, wellness is much more than just the physical elements of health and performance, it's extension to mental and emotional dimensions are equally (if not more) important. In order to achieve holistic wellness, we must utilize multiple modalities and this conversation adds another tool to our toolbox exploring art as an intervention to improve wellness.
Our Guest: Todd Burroughs
Todd Burroughs is the founder of Atelier Art Studio. He is best known for his realist drawings, oil paintings and passion for teaching. He has received numerous awards and honors for his art.
Todd's fresh perspective to teaching is shaped by his life-long research into art-making techniques, advocacy for youth education and the development of accessible studio practices for all. He regularly shares his knowledge through lectures and teaching from the studio.
Helpful Links Mentioned in the Podcast: