◀ Back to Podcasts
CREP: Advancing the Professionalization of the Fitness Industry
07/26/2023
Download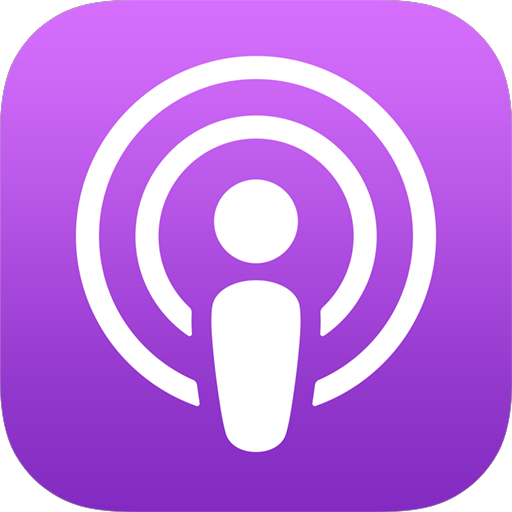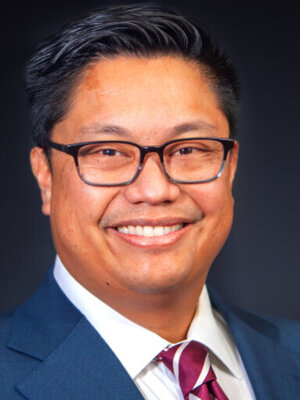 Ever wondered what it takes to professionalize the fitness industry? Join us as we chat with Francis Neric, Associate Vice President for Certification and Credentialing at the American College of Sport Medicine and President of the Coalition for the Registry of Exercise Professionals (CREP). This conversation focuses on the critical role CREP plays in this transformation, as it brings together many critical stakeholders to the advocacy and professionalization efforts taking place in the fitness industry.
Discover the importance of the US Registry of Exercise Professionals as a one-stop-shop for verifying certifications and helping fitness professionals become recognized as Qualified Healthcare Providers. Additionally, Francis helps us understand the three legs to the professionalization stool: programmatic accreditation, certification, and registration, and the ongoing efforts to bolster the overall professionalization effort.
Francis shares his insights about the National Exercise Referral Framework (NERF) and its role in aligning the skills of professionals with the needs of individuals. Finally, we'll discuss the important role evidence-based, outcome oriented, programs play in the professionalization effort.
Our Guest: Francis Neric, MS, MBA
Francis Neric is the President of CREP and leads efforts to secure recognition of registered exercise professionals for their distinct roles in medical, health, fitness, and sports performance fields. He oversees ACSM's state-of-the-art certification and educational certificate programs portfolio. Francis also serves on the boards of Committee on Accreditation for the Exercise Sciences (CoAES) and the International Confederation of Sport and Exercise Science Practice (ICSESP).
Links from this Episode: