◀ Back to Podcasts
Exploring Autism & Exercise: Translating Research into Practice
08/09/2023
Download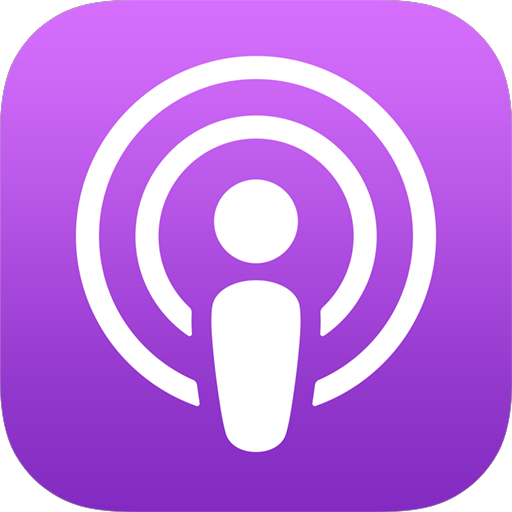 We have explored the topic of autism and exercise on the Wellness Paradox previously, in episode 69. This time we do it through the unique lens of translating research into practice.
In episode 102 we're once again joined by David Geslak, a pioneer in the realm of autism and exercise who was on the podcast in episode 69. David is joined by Dr. Haylie Miller, an acclaimed researcher on autism and exercise from the University of Michigan. Our conversation is an eye-opening exploration of the theory and research on exercise and autism, aimed at equipping fitness professionals with the knowledge to successfully bridge the gap with the autistic population.
Dive right in as we illuminate the unique challenges faced by individuals with autism and how the research informs an evidence-based methodology for working autistic individuals. A focal point of our conversation is the service cliff that autistic people encounter post-schooling, and how the fitness industry can extend an essential lifeline. David and Dr. Miller's unique perspective make this a thought-provoking and highly practical conversation that you won't want to miss!
Our Guests:
Dr. Haylie L. Miller is an assistant professor of Movement Science and director of the Motor & Visual Development Laboratory at the University of Michigan in the School of Kinesiology. Dr. Miller's program of research investigates visuomotor integration—the use of visual information to plan, execute, and modify movement—in typical development, autism, and other neurodevelopmental conditions. Her research has been supported by the National Institutes of Health, the National Science Foundation, and other private foundation and institutional awards totaling over $1.5 mil.
Dr. Miller graduated from Vanderbilt University in 2006 with a BA, double-majoring in Psychology and Music. She completed her graduate studies at the University of Texas at Arlington, earning an MS in 2008 and a PhD in 2012 in the Experimental Psychology program. She also completed postdoctoral fellowships focused on sensorimotor functioning in autism at the Center for Autism and Developmental Disabilities at the University of Texas Southwestern Medical Center and in the Department of Physical Therapy at the University of North Texas Health Science Center. She is a deputy editor for the journal Autism in Adulthood, a consultant for the Georgia Department of Education, and has served on multiple local, state, and national boards related to autism research and community advocacy.
David S. Geslak is a former paraeducator and Fitness Coordinator at a school for children with autism who experienced first-hand the challenges of teaching exercise. By understanding that students with autism learn differently, he developed a system that has become a breakthrough in effectively teaching exercise. Twelve universities have incorporated his programs into their Adapted Physical Education and Special Education Programs. As a pioneer in the field, Dave gives his insightful and inspiring presentations around the world, including, Egypt, United Arab Emirates, Barbados, Singapore, South Korea, Kazakhstan, Bahrain, Russia and Canada. Coach Dave is also a published author, writes Autism & Exercise research articles, and is a columnist for HELEN – The Journal of Human Exceptionality.
Coach Dave graduated from the University of Iowa with a degree in Health Promotion. He is a Certified Exercise Physiologist from the American College of Sports Medicine and a Certified Strength and Conditioning Specialist from the National Strength and Conditioning Association.
Links from this Episode: