◀ Back to Podcasts
Communication, Collaboration, & Connecting w/Sharon Bourke
08/23/2023
Download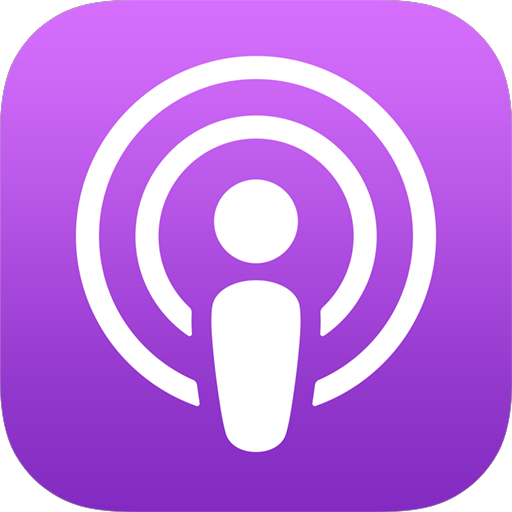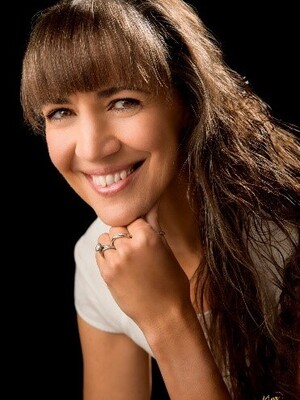 Imagine a world where fitness professionals and the medical community work in seamless harmony, enhancing the health outcomes of those most in need. That's the transformative vision Sharon Burke, a seasoned medical exercise specialist, has been championing for over two decades. Today, Sharon joins us as we discuss her unique approach, blending medical knowledge with fitness expertise for the chronically diseased and co-morbid population, all through the lens of health equity. We'll also spotlight her inspiring Life Energy Foundation, an initiative aimed at democratizing access to vital health and wellness information.
Delve deeper with us as we explore the challenges of behavior modification, and the power of foundational fitness as a catalyst for improved quality of life. Sharon shares her invaluable insights about nurturing trust-based relationships with physicians over time, coupled with the importance of recognizing when it's time to refer clients back to doctors. The journey of navigating this intricate market is not without its challenges, yet the rewards of positively impacting lives are unequivocally worth it.
As we journey towards the end of our fascinating discussion, we emphasize the significant role assessments play, and the potential of creating a trail of data that arms physicians with the insights needed for targeted care. We also discuss the need for open, respectful communication between the fitness industry and the medical community—an aspect Sharon believes is crucial for the success of this integrated approach. Get ready for an episode filled with stimulating discussions, practical insights, and real-life applications for fitness professionals.
Our Guest: Sharon Bourke, CMES, PFT
Sharon Bourke, Certified Medical Exercise Specialist, is the founder and Executive Director of The Life Energy Foundation, a non-profit that specializes in working with people who experience limitations due to a chronic condition, such as Arthritis, Diabetes, MS, or Fibromyalgia and other Autoimmune Diseases, to improve their quality of life. She has been involved in the health and fitness industry for more than 30+ years by teaching and coaching clients in fitness clubs, private studios, and homes throughout the Washington metropolitan area. She holds certifications in medical exercise, personal training, Multiple Sclerosis, pre- and postnatal fitness, and Arthritis. Believing that movement is a key component to health and wellness, Life Energy Foundation also supports nationwide organizations such as City Colleges of Chicago, My Active Senior with tailor made workshops and presentations on a wide variety of health topics.
Passionate about the "power of movement," Sharon designs personalized exercise and behavior modification programs to help clients avoid becoming immobilized from their chronic conditions. Compelled to clarify often confusing and misleading health information for the general population, she has coauthored the Geriatric Lifestyle and Fitness Specialist course for the MedFit Education Foundation, is an Advisory Board Member, and writes articles for Medical Fitness Network as one of their Industry Experts.
Sharon recognizes the need to attach a deep "why" to stay motivated and make self-care a priority, which is why she spends as much time as possible with her grandchildren, children, and friends. Playing and keeping up with her grandchildren is a definite motivator.
Sharon is a member of several professional organizations, including the American College of Preventative Medicine, International Dance and Exercise Association, American Council on Exercise, Medical Fitness Association, American Kinesiotherapy Association, and Medical Fitness Network.
Links from this Episode:
https://www.thelifeenergyfoundation.org/
Life Energy Foundation Contact Page (for collaboration or other information).