◀ Back to Podcasts
4 Steps to Building a Positive Fitness Culture with Kemper Sosa
09/20/2023
Download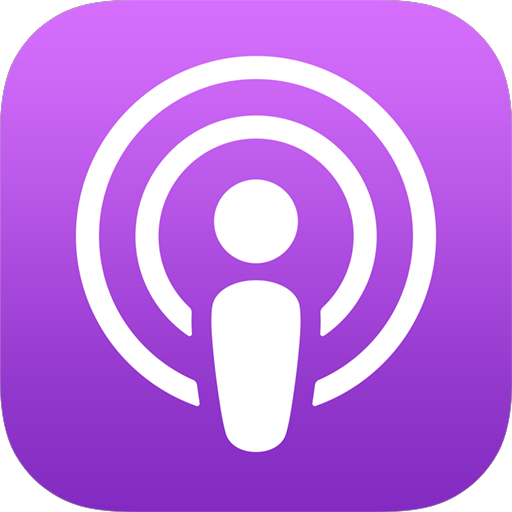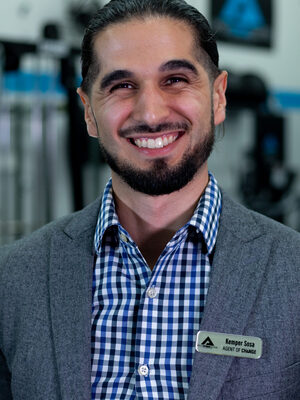 It is often said, your competition can replicate everything but your culture. Anyone who has been involved in leadership in any organization and industry knows this to be true. In the highly competitive landscape of the fitness industry, culture can be a true differentiator. It can be the difference between success and failure.
Our guest in episode 105, Kemper Sosa, understands the importance of a positive fitness culture, and cultivates it everyday in the way he leads. Kemper has made the journey from a fitness coach to a partner at Applied Fitness Solutions, and his story is nothing short of inspiring. Kemper's passion for leadership is infectious and his insights into building a positive fitness culture are invaluable. Uncover the critical difference between leadership and management, and learn how a deeper understanding of people can revolutionize your management style.
We also explore the power of language in shaping the culture of your fitness club. From implementing the '10-foot rule' to celebrating diversity and achievements, Kemper shares strategies to create a culture of intentionality and inclusivity that drives business success. His experiences and strategies are a treasure trove of actionable advice. Tune in for a conversation that promises to inspire, enlighten, and provide you with the tools to elevate your fitness culture. Don't miss out!
Our Guest: Kemper Sosa, BS, ACSM-EP, CSCS
Kemper is Co-Owner & General Manager for Applied Fitness Solutions. He is responsible for all operational aspects of the organization. He prioritizes cultivating a positive and supportive environment for the AFS team and members. He utilizes the skills of coaching and mentoring, developed from personal training to support in providing purposeful & meaningful work.
Kemper graduated from Eastern Michigan University with a B.S in Exercise Science and a Minor in Human Nutrition. He also holds the American College of Sports Medicine Certified Personal Trainer Credential, Exercise Physiologist credential and the National Strength and Conditioning Association Certified Strength and Conditioning Specialist Certification.
Links from this Episode: