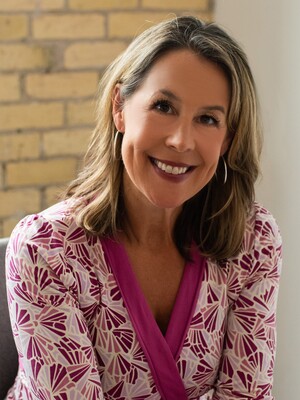 Imagine stepping into an arena equipped with robust psychological fitness, where mental resilience isn't a struggle but a norm. This is precisely what you'll gather from our fascinating conversation with psychologist and coach, Karen Doll, author of 'Building Psychological Fitness'. Karen walks us through her insights into how high performers achieve success with ease. We delve into a crucial discussion about the mental health crisis, highlighting the pressing need for mental health providers and the underestimated power of self-care.
As we plunge deeper into the conversation, Karen enlightens us on the art of creating successful boundaries and the pivotal role of defining our values. She underscores the power of connection in both physical and mental health, emphasizing the profound impact of being present. Later, we explore the 'progress principle' and the transformative power of small steps in fostering well-being. Remember, no one is alone in their struggle, and it's the little things that can bring about monumental change. Tune in for an episode packed with invaluable insights and guidance for cultivating psychological fitness.
Our Guest: Dr. Karen Doll
Dr. Karen Doll is a Licensed Psychologist, Consultant, and author of International Bestseller Building Psychological Fitness: How High Performers Achieve with Ease. She has spent 25 years partnering with industry leading organizations and coaching high achieving professionals. She works at the intersection of personal well-being and professional development and is committed to improving workplace mental health. A recent passion project is becoming the newly appointed Chairwoman of the Harvard University Human Flourishing Program's Global Flourishing at Work business imperative network.
Links from this Episode: