◀ Back to Podcasts
Using Lifestyle Medicine to RECLAIM Your Health w/ Dr. Chamoun
10/18/2023
Download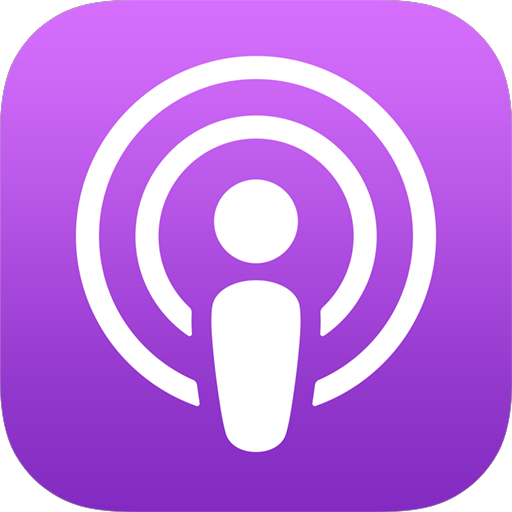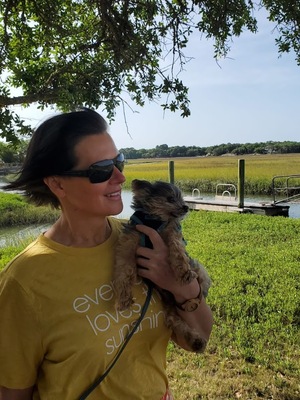 Ever felt that tinge of burnout creeping in as you balance your personal and professional life? You're not alone. This episode features the inspiring Dr. Svetlana Chamoun, a lifestyle medicine physician who transitioned from interventional cardiology and whose life journey has been marked by significant trials and triumphs. Her personal narrative, punctuated by her father's exile to a Siberian Gulag, her own brush with mortality, and her relocation to the US, underscores the importance of self-care in our roles as fitness professionals. Dr. Chamoun's story isn't just her own - it's a clarion call for all fit pros to take care of themselves, so they can better care for their clients and patients.

Dr. Chamoun's mission extends beyond personal experiences - it's about cultivating a healthier healthcare landscape. We delve into the work of Cardio Seeds, her visionary organization that empowers individuals and healthcare organizations alike to make sustainable lifestyle changes. We highlight the innovative approaches of the RECLAIM program, with its focus on lifestyle interventions, behavioral cardiology, and creativity enhancement. We also tackle the importance of humility and trusted relationships in healthcare, and how fitness professionals and mainstream medicine can better collaborate. Tune in for an enlightening that urges you to put your own oxygen mask on first, before helping others.
Our Guest: Dr. Svetlana Chamoun, MD, PhD, FACC, DipABLM
Dr. Chamoun, is an accomplished leader in the healthcare industry, recognized for her expertise in cardiology and Lifestyle Medicine. As the Founder & President of CardioSeeds, LLC and Creator/Host of the CardioSeeds Podcast, Dr. Chamoun combines her passion for preventive cardiology with her commitment to educating and inspiring others.
With dual board certifications in cardiology and Lifestyle Medicine, Dr. Chamoun holds influential roles within the American College of Lifestyle Medicine. As Co-Chair of the Cardiology Group and Founding Chair of the Work-Life Balance and Cardiovascular Health subcommittee, she actively collaborates with other organizations and publishes, driving advancements in the field. Her certification as a Health and Wellness Coach by the American Fitness Professionals and Associates (AFPA) further demonstrates her dedication to promoting a healthy lifestyle.
Driven by her passion for Lifestyle Medicine and preventive cardiology, Dr. Chamoun has emerged as a respected leader, educator, and advocate. Recognizing the critical issue of medical professional burnout, she created the RECLAIM program offered through CardioSeeds, LLC. This program provides comprehensive burnout prevention and management, addressing the needs of physicians and healthcare professionals on both individual and systemic levels.
Under Dr. Chamoun's leadership, CardioSeeds, LLC, continues to make meaningful contributions to the field of Lifestyle Medicine. Through her podcast and educational initiatives, she provides valuable resources for medical professionals and patients seeking insights on preventive cardiology, Lifestyle Medicine, and burnout prevention.
Links from this Episode: