◀ Back to Podcasts
Taking the Leap: Journey from Nursing to Fitness w/ Stacia Root
11/01/2023
Download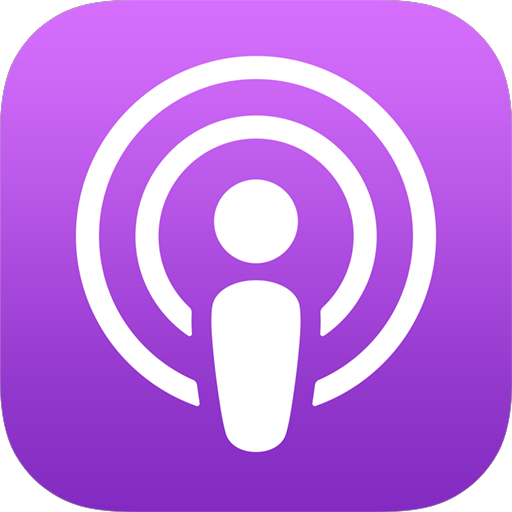 Career changes are never easy, but they can often be rewarding once you've taken the leap. That's what our guest in episode 108, Stacia Root, found as she transitioned from an acute care nurse to a fitness professional; defying the traditional norms and challenges of her previous profession. Stacia's compelling narrative, sprinkled with tales of her unique experiences, is a testament to her unwavering commitment to her passion, even in the face of uncertainty.
In this engrossing conversation, Stacia sheds light on the intricacies of the relationship between the fitness and medical worlds. She offers her perspective on the operations of the healthcare system, emphasizing the critical role fitness professionals can play in healthcare. Listen as we delve into the trust gap between fitness professionals and the medical community, and learn about the steps Stacia believes we should take to bridge this divide.
For those of you seeking a personalized approach to fitness and health, Stacia's wisdom is invaluable. She lets us in on her method of working with clients, aimed at developing sustainable, healthy habits, debunking common myths about health and fitness. Don't miss out on gaining insights into her gradual approach to habit formation. Join us in this enlightening episode filled with inspiration, ready to be motivated by Stacia's unique journey and her refreshing approach to fitness and health.
Our Guest: Stacia Root
Health and Wellness has always been extremely important to Stacia. Her main focus with clients is helping them develop sustainable lifelong healthy habits. Previously working as a Registered Nurse, Stacia saw a vast lack in educating patients on personal health and wellness which often resulted in patients not getting to the root of their health problem. Instead of really getting in depth with patients in regards to daily habits that could lead to a healthier life she often found that the time allotted per patient and education given wasn't enough. Stacia has experience working in the Emergency Department, a Kidney/Cardiac Progressive Unit and Telehealth Triage. She holds that experience and education near to her and has used that to help understand her clients better and provide them with a proper plan. She is a ISSA Certified Personal Trainer and has been working as a trainer since 2021. She strongly believes that fitness isn't a "one size fits all" industry and finds a lot of joy in helping her clients find an enjoyable routine that's tailored specifically to them.
Stacia loves to work with clients who want to take a deeper dive into their health. As someone who enjoys lifting heavy weights she really loves familiarizing and getting new clients comfortable and confident in the weight room. She has experience working with a wide variety of clients. Ranging from teens, clients looking for holistic health measures, geriatric clients, and athletes. Outside of one on one training she enjoys the handful of group fitness classes she teaches
Links from this Episode: