◀ Back to Podcasts
A Fit Pro's Guide to Weight Management Drugs
11/15/2023
Download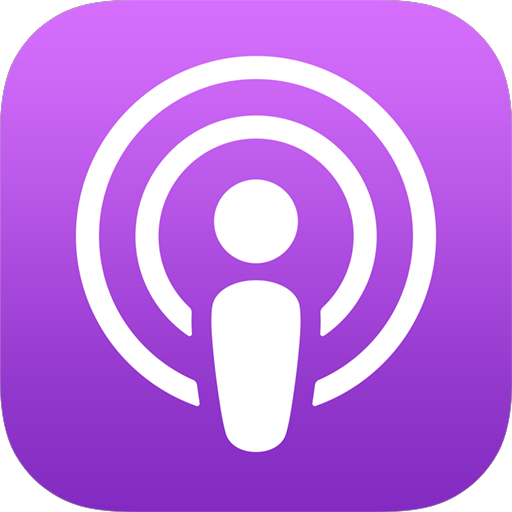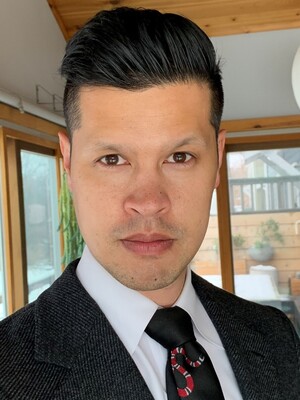 Join us for this insightful conversation on the scientific breakthroughs and potential of GLP-1 drugs in managing obesity. For this discussion we're joined by Dr. Andrew Kraftson, a leading obesity medicine specialist from the University of Michigan Medical System. We'll not only gain a better understanding of these drugs, but also talk about their implications for fitness professionals.
Dr. Kraftson enlightens us about the effectiveness of these medications and the significant role they play in leveling the field for individuals with higher BMI's. However, it's not all about the weight. We also discuss the importance of a healthy relationship with food and the broader aspects of overall health, beyond just the number on the scale. Importantly, Dr. Kraftson delves into the pivotal role fitness professionals play not just managing weight, but in promoting exercise as a fundamental tool for overall health, separate from weight management.
This conversation is not just about the benefits, we also tackle the tough questions. The biology of obesity, the economic implications, the challenges of accessibility, health disparities, and the need for advocacy for equitable access to these medications. The landscape of obesity medicine is changing right before our very eyes, and this is a must listen for all fitness professionals who work with this population.
Our Guest: Dr. Andrew Kraftson, MD
Andrew T. Kraftson, MD is a Clinical Associate Professor in the division of Metabolism, Endocrinology and Diabetes (MEND) at the University of Michigan. Dr. Kraftson received his medical degree from the Chicago Medical School (North Chicago, IL). He completed both his internal medicine residency and chief residency at the McGaw Medical Center of Northwestern University (Evanston, IL) and then underwent fellowship training in endocrinology at the University of Michigan. Dr. Kraftson joined the faculty at Michigan in 2010.
Dr. Kraftson's clinical and research interests are specifically focused in obesity medicine. He is the director of the Weight Navigation Program and the Post-Bariatric Endocrinology clinic and a participating physician in the Investigational Weight Management Program.
In addition to these roles, Dr. Kraftson is the Associate Program Director for the Endocrinology Fellowship program.
Links from this Episode: