◀ Back to Podcasts
Decoding the Therapeutic Power of Movement with Gabrielle Rivero
11/29/2023
Download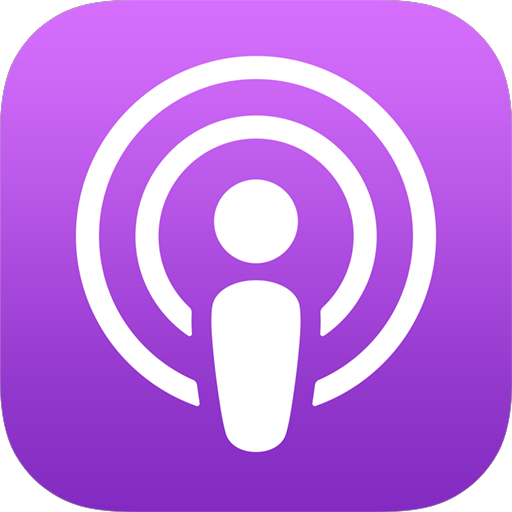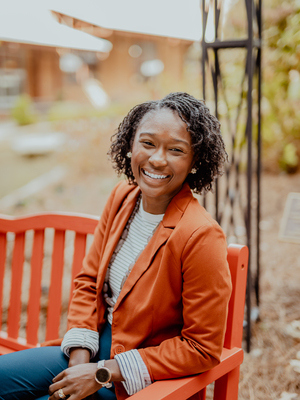 Welcome to another insightful episode of the Wellness Paradox. Today, we are thrilled to have Gabby Rivero, a pioneer in the use of dance and movement to enhance mental health. Gabby's passion for bringing a much-needed change in the mindset towards dance and emotions in our culture is awe-inspiring. Her decade-long research led her to establish Express & Release, a therapeutic dance organization that advocates the unique role of mindful movement in our emotional health.
During the episode, we plunge into an interactive group activity where I demonstrate a practical way to express emotions without harm. The session goes a step further by shedding light on the long-term benefits of such practices, emphasizing better emotional recognition and acceptance. Gabby's intriguing revelations about how our bodies become a storage space for trauma, sensations, and memories take the conversation to a whole new dimension. She enlightens us on how mindful movements act as a powerful tool in mental health management.
As we progress, we explore the potential of integrating movement into our mundane routines. Gabby's insights on how even the most basic movements like sitting, sleeping, or walking help us connect with and release our emotions are mind-blowing. We dive deeper into the immediate psychological benefits of exercise and their contribution in boosting adherence and compliance. This episode is a treasure trove of groundbreaking insights and practical tips for both fitness professionals and mental health enthusiasts. So, get ready to change your perspective about dance, movement, and mental health.
Our Guest: Gabrielle Rivero
Gabrielle is a non-clinician expert on helping adults and children learn how to recognize and release emotions in the body through movement. She is the CEO of Express & Release Therapeutic Dance and the founder of the Lenae Release Method, which is a research-informed movement method that helps adults and kids learn how to accept, express, and release emotions in the body through movement. She received her BS in Recreation and Event Management with a double minor in Dance and Nonprofit Leadership from the University of Florida and received her Master of Art in Theology from Fuller Theological Seminary in 2018 to learn about the rejection of dance throughout Early Christian History. With her background in dance and her extensive research on the rejection of dance throughout Early Christian History, she connects movement to the body and the emotions, as she develops new movement practices to help communities and individuals learn how to release, emote, and heal from traumatic and stressful events.
Links from this Episode:
https://www.lenaereleasemethod.com/
www.linkedin.com/company/express-release-therapeutic-dance/
https://www.instagram.com/expressnrelease/