◀ Back to Podcasts
A Precise Approach to Improving Cardiometabolic Health
08/04/2021
Download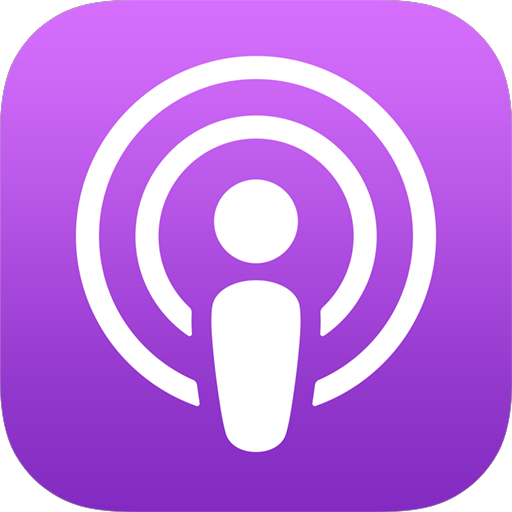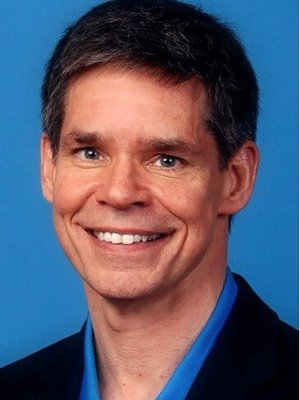 In episode 12 we're joined by Dr. William Cromwell from Precision Health Reports. Dr. Cromwell is a lipidologist, spending the past three decades dedicated to the diagnosis and management of lipoprotein and metabolic disorders. As he nears the end of his career in medicine, he was interested in leaving a lasting legacy. That legacy? His company - Precision Health Reports. PHR has developed a comprehensive cardiometabolic analysis that provides personalized and individualized care (it is indeed a precision health report). Given the explosion of cardiometabolic disease (hypertension, high cholesterol, diabetes, etc.) this type of personalized medicine is essential to managing the epidemic and improving individual health outcomes.
About Our Guest: Dr. William Cromwell, MD, FAHA, FNLA, FAAFP
Since 1990 I have specialized in the diagnosis and management of lipid (cholesterol and triglyceride) and metabolic disorders. In addition to 30 years of clinical practice experience, my career includes 14 years of service as Medical Director / Division Chief of Lipoprotein and Metabolic Disorders at multiple institutions, 6 years as Chief Medical Officer of one of the world's most innovative lipoprotein diagnostic companies, LipoScience, and 4 years as Strategic Director / Discipline Director of Cardiovascular Disease at LabCorp.
Throughout this journey, my motivation has been to create strategies that optimize patient-specific care. This is a significant challenge in our current health care environment. Providers practicing in large health care systems struggle with the expectation of seeing more patients with less time per office visit. People at risk for conditions like diabetes and heart disease usually receive general advice on a healthy lifestyle or are put on medication based on their estimated risk.
What is missing is personalized care. Optimal care is more than placing someone in a risk category and treating them like everyone else in the group. Many who are judged to be at low or borderline risk by conventional standards actually have clinical factors that place them at much higher risk. Conversely, among people judged to be at increased risk, the actual risk experienced by individuals is highly variable.
What is needed are strategies and tools that accurately establish individual risk, determine the goals most appropriate to improve individual outcomes, and follow individual response to therapy.
This is what Precision Health Reports is all about – bringing providers patient-specific tools to empower improved individual care.
Helpful Links Related to the Podcast: