◀ Back to Podcasts
Redefining The Wellness Paradox
08/11/2021
Download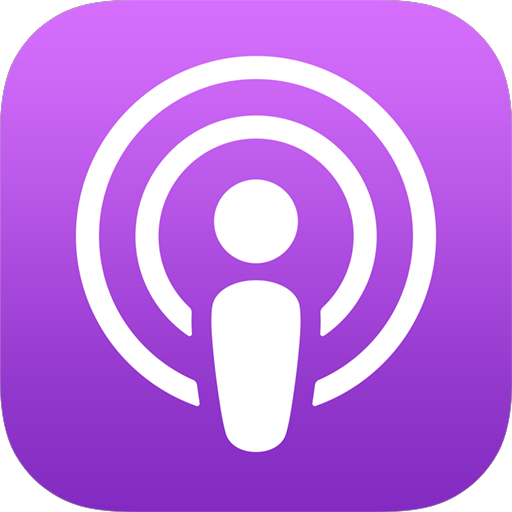 Episode 13 represents an exciting inflection point for the podcast. Through the first 12 episodes, you've heard the wellness paradox defined as the gap between what we know as a health sciences community and what we implement in the real world to make a real difference with real people. While that certainly is a REAL paradox of wellness, after much reflection, it turns out it's not the wellness paradox this podcast (and its host) were created to solve.
Despite the great guests we've had and the great information we've shared, something has been missing for me through these first several episodes. When I reflected on what was missing, I realized that the paradox to address was less about the broader health sciences and more about the exceptional fitness and wellness professionals who are all but divorced from our healthcare delivery system in this country. With the physical, emotional, and economic toll of chronic disease mounting, we do have the answers to solve these complex problems, but only if the fitness, wellness, and medical communities come together as one to improve population health.
With that said, I've redefined what the Wellness Paradox means to me in the context of my personal mission and the mission of the podcast. The redefined Wellness Paradox is simply this – fitness and wellness professionals must be intimately involved in healthcare (otherwise, it's merely a sick-care system). Yet, these individuals are divorced from healthcare delivery in this country. That's the paradox, and it's astounding. Why are the very professionals so highly qualified to improve health and wellness not involved in the very ecosystem that needs them the most? No one has ever been able to answer that question. No one has solved that paradox. Yet, that is the paradox we must solve to improve human health and flourishing significantly. This podcast will transition to doing just that, ensuring that fitness and wellness professionals have the necessary technical and business skills to lead long, vibrant careers helping our population become healthier.
This episode explores this paradox in greater detail and where the podcast is going from here; all of this is in the context of my story of the last 20+ years in the fitness and wellness industry. I'm joined in this episode by Nate Langley, the Chief Marketing Officer of Applied Fitness Solutions (the company I founded back in 2007). Nate has been helping me tell my story for over a decade and helps nurture me through this conversation. Thanks for being here to help me tell my story once again, Nate.
About Our Guests:
Michael Stack is an exercise physiologist and creator of the Wellness Paradox Podcast. He is also the founder and CEO of Applied Fitness Solutions.
In addition to his role with WP and AFS, Michael is a clinical professor for the University of Michigan's School of Kinesiology and Eastern Michigan University's Exercise Science Program. He also sits on the American Heart Association's Heart Walk Executive Leadership Team, is a member of the U of M Kinesiology Alumni Board of Governors, and is on the Board of Directors for the Michigan Fitness Club Association.

Nate Langley is responsible for communicating the core values of the Applied Fitness Solutions brand to the community at large via educational lectures, event planning, strategic partnerships, and online presence. He holds a Bachelor's of Arts Degree in Communications from Oakland University. Nate currently oversees all marketing and client intake operations for AFS Ann Arbor, AFS Plymouth, and AFS Rochester.
Helpful Links Related to the Podcast: