◀ Back to Podcasts
Optimizing Professional Success Through Personal Development
08/25/2021
Download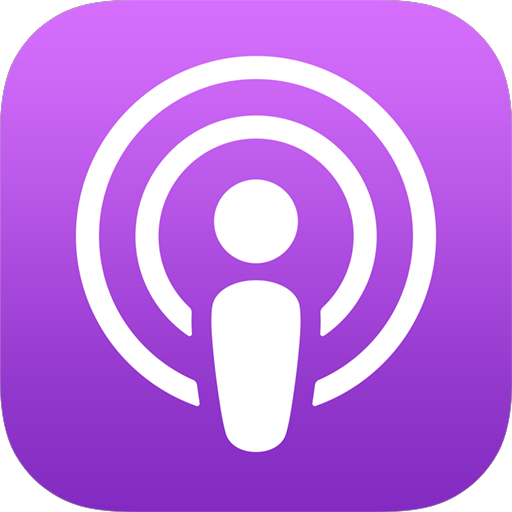 Episode 15 brings us to an interesting and very practically relevant conversation for all fitness and wellness professionals. Whether you are an owner/operator of a fitness/wellness business, or you're a solo fitness or wellness professional, development and growth are key factors to the health of your clients and your business. In this episode we unpack professional development through the lens of personal development. In fact, as we'll discuss, these two concepts are inextricably linked.

For this discussion we've brought in two people who have been in the trenches for over a decade building a boutique fitness business from one location to three, with all the trials and tribulations that go along with that journey. In this episode you'll hear our guests discuss triumphs they've had in personal development (with themselves and members of their teams) as well as areas they've struggled in. Most importantly, they'll discuss how to learn from their struggles. All in an effort to give you a new perspective on the critical developmental tools you need to accelerate your career, your business and the health of your clients and patients.
Our Guests: Devin Tarrant & Nate Langley
Devin Tarrant is the Co-Owner and Managing Partner of Applied Fitness Solutions, Plymouth. He received his Bachelor's of Science Degree in Business Administration/Sports Management with an emphasis on Exercise Science from Aquinas College in May of 2010. He holds Personal Trainer certifications from the American College of Sports Medicine, National Academy of Sports Medicine and is a Certified Strength and Conditioning Specialist through the Nation Strength and Conditioning Association. He also holds the Applied Fitness Solutions Certified Fitness Practitioner Credential.
Nate Langley is responsible for communicating the core values of the Applied Fitness Solutions brand to the community at large via educational lectures, event planning, strategic partnerships, and online presence. He holds a Bachelor's of Arts Degree in Communications from Oakland University. Nate currently oversees all marketing and client intake operations for AFS Ann Arbor, AFS Plymouth, and AFS Rochester.
Helpful Links Related to the Podcast: