◀ Back to Podcasts
Dietary Supplement Regulation & Certification w/David Trosin
09/08/2021
Download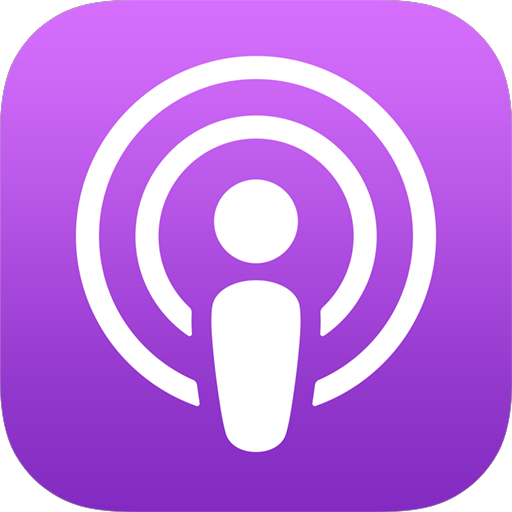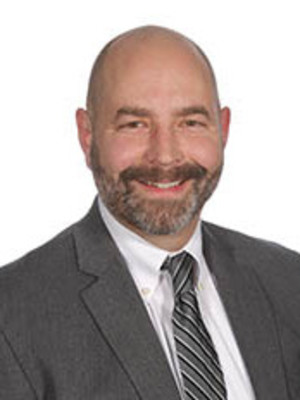 In episode 17 we're joined by David Trosin, the Managing Director of Health Sciences Certification at NSF International. In this podcast we discuss regulation and certification of dietary supplements, which as you'll hear is a bit of a thorny and complex area. With increasing demand for nutritional interventions to improve health and combat disease new innovations are hitting the supplement market almost daily it seems. In many cases there is very little know about the safety, efficacy, or even the accuracy of what's in a given dietary supplement. NSF seeks to change that with its supplement certification programs. The supplement industry is expected to balloon to nearly a $307 billion dollar industry by 2026. With that said, clearly utilization by our clients and patients are on the rise and as such this is an important area for fitness and wellness professionals to be informed on.
Our Guest: David Trosin
David Trosin is the Managing Director of NSF International's health sciences certification program, which includes Certified for Sport®. He has nearly 30 years of industry experience, including over a decade of expertise in dietary and sports supplements. David leads a team whose focus is providing companies the most current and credible auditing, testing, certification and, separately, training services available to the dietary supplement, functional food, beverage, cosmetics and OTC drug industries. Through his work at NSF he has helped hundreds of companies achieve their safety and quality goals, gain access to retailers and professional sports organizations, and cultivate trust among consumers.
Helpful Links Mentioned in the Podcast