◀ Back to Podcasts
Building a Successful Fitness & Wellness Business with Josh Leve
09/15/2021
Download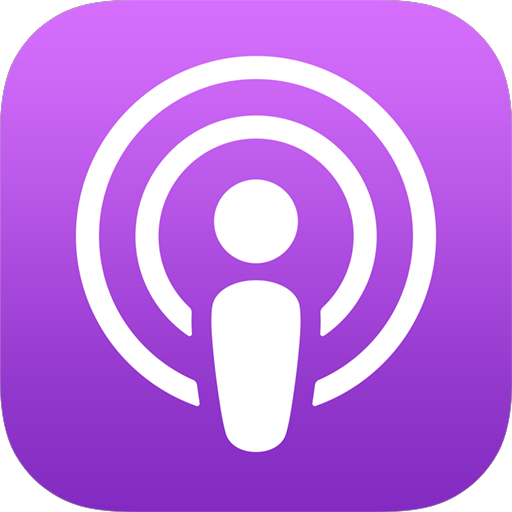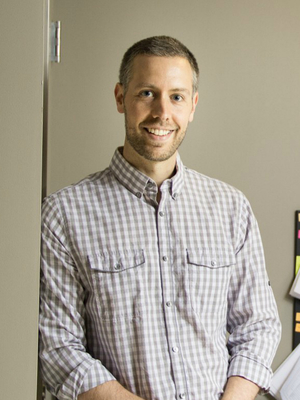 In episode 18 we're joined by Josh Leve of the Fitness Business Association (FBA). Clearly fitness and wellness professional have strong passion for what they do; it is less of a job or career and more of a calling. Having passion and a calling are not the only attributes required for a successful business. Practices, policies, produces, and strategies must all intersect with that passion to ensure a fitness and wellness business thrives. A discussion around the necessary business requirements and strategies to thrive is now, more important than ever, for our industry coming out of the COVID-19 pandemic.

This conversation will look back historically on how the fitness and wellness industry adapted during COVID and the lessons we learned. More importantly, we will look forward to what we need to focus on going forward if we are truly going to be successful at improving population health, while growing sustainable businesses at the same time. Josh, and his family's, long industry history provides him deep knowledge and great perspective on what is needed to succeed as a fitness and wellness professional, whether you're a solo practitioner or you own/operate your own fitness studio or health club.
Our Guest: Josh Leve
Josh Leve is the founder and CEO of the Fitness Business Association (FBA) and SUCCEED! With over 60 industry partnerships including all major certifying organizations, Josh and the FBA has been featured in all major fitness publications. In addition, Josh has been a featured speaker for all major fitness events such as IHRSA, Athletic Business, Club Industry, NSCA, NASM Optima, EMPOWER!, ZUMBA, and others. He holds a bachelor's degree in strategic communications from the University of Kansas.
Helpful Links Mentioned in the Podcast: