◀ Back to Podcasts
A Different Looking Future for the Fitness & Wellness Industry
09/22/2021
Download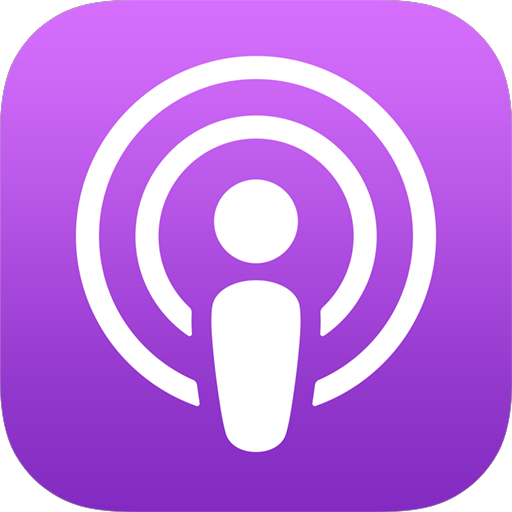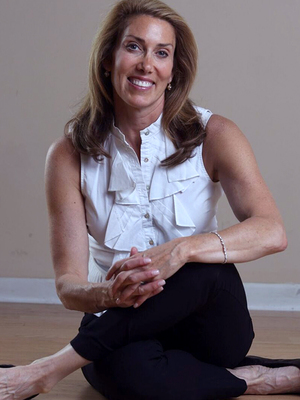 In episode 19 we're joined by a true fitness industry icon, Sara Kooperman, the founder of SCW fitness. SCW provides education to fitness and wellness professionals as well as to Group Exercise instructors. Sara has been involved in the fitness and wellness industry for close to 40 years and has seen the evolution of the industry from its humble beginnings to its present day prominence.
This conversation spends some time looking back to where we've been, but more importantly looks forward to where the industry needs to continue to evolve in order to help address population health. Our discussion will encompass several important contemporary topics including diversity and inclusion on multiple levels. Certainly, gender diversity will be discussed, as Sara has forged a trailblazing path in an industry that is largely male dominated at the C-Suite level. We'll also discuss racial and body inclusivity as critical areas for growth in the fitness and wellness industry. This type of wide-reaching inclusivity is critical for an industry trying to address population health on such a broad level.
Our Guest: Sara Kooperman, JD
Sara, CEO of SCW Fitness Education and WATERinMOTION®, is a visionary leader that has transformed the fitness education community. A successful business owner and advisor, she is a keynote speaker, published author, webinar host, podcast presenter and sought-after industry trail-blazer. Sara has launched seven (7) successful Live MANIA® fitness-professional conventions, another six (6) Streaming Conferences, and over 35 live and online certifications. Her company has touched more than 100,000 Fitness Professionals face-to-face and engaged another 300,000+ in virtual connections and produced over 600 Fitness Instructor Training video. She also is the proud recipient of the Illinois State Business Woman of the Year and AEA's Global Award for Contribution to the Aquatic Industry. Sara is well-known for her creativity and impact on the health and wellness industry. She has a unique ability to share her passion and devotion towards fitness education through her humor, enthusiasm and her effervescent no-nonsense personality. Sara serves on the Gold's Gym Think Tank, is on the canfitpro Advisory Panel, was a founding board member for the Women In Fitness Association (WIFA), and is a proud inductee into the National Fitness Hall of Fame. Sara currently serves on IHRSA's Headlight Committees for Facility Standards and is also a Co-Host of IHRSA's Talks & Takes Monthly Talk Show. Sara has left an indelible mark on the fitness industry as a whole.
Helpful Links Mentioned in the Podcast: