◀ Back to Podcasts
Making Medical Fitness a Healthcare System Wide Reality
10/13/2021
Download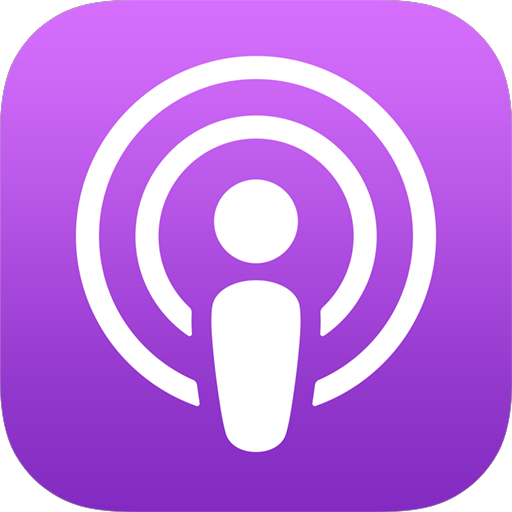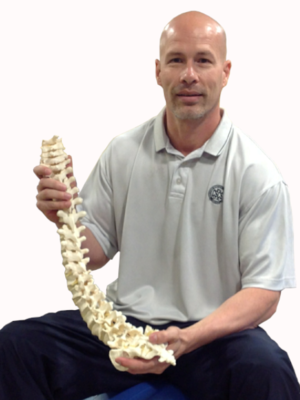 In episode 22 we're joined by Kinesiologist Jeff Young. The best way to describe Jeff is he's a medical fitness practitioner. That is, he works with populations who are chronically diseased to improve their fitness, vitality, functional capacity, and most importantly enhance their quality of life. Jeff has a particularly unique perspective on what it takes for fitness and wellness professionals to become part of the healthcare delivery system. In fact, this is a path he has walked his entire career being part of multidisciplinary care teams at Duke University Medical Center, UCLA, and Mount Sinai Medical Center. Jeff has truly lived his career as a fitness professional within the healthcare system, as such he has a number of important lessons to teach us in terms of how we can make this vision more of a global reality for our industry.
What is unique about Jeff is he's what I like to call a "frontline" practitioner. He's in the trenches everyday working with clients, applying evidence-based principles of exercise program design through the lens of, and in collaboration with, medicine. Particularly Jeff focuses on the role that a structured, periodized, strength training program can play in improving health, mitigating disease, and supporting medical treatment. Jeff is also an author and educator who has dedicated a significant amount of his professional time and energy to educating other professionals, just as he does on this podcast.
To say Jeff has a wealth of knowledge in the medical fitness domain is vast understatement. In this valuable conversation the pearls of knowledge dropped by this industry veteran are a paradigm shifter for those who think integrating fitness and wellness professionals into the healthcare continuum is not feasible. As Jeff points out, it is not only feasible, it's happening, and it's essential that it happens on a much larger scale.
Our Guest: Jeff Young, Kinesiologist, CSCS, ACSM-EIM
Jeff works primarily in medical fitness, and has worked at world-class facilities such as Duke University, UCLA, and Beth Israel Medical Centers, and as the founding fitness coordinator and faculty practice provider at Mount Sinai Medical Center's Center for Health and Healing in New York City – the most comprehensive urban-based academic integrative medicine and medical fitness facility in the U.S. at the time.
Currently, Jeff operates his own company in New York City, which implements and oversees medical fitness and post-rehabilitation patient services at a clinical facility in Manhattan. He is also a co-founder of the Medicine-to-Fitness Institute; the founding chair of a Special Populations Special Interest Group for the National Strength and Conditioning Association; a subject matter expert for the American Osteopathic College of Physical Medicine and Rehabilitation; a dual committee member for the American College of Sports Medicine's Greater New York Regional Chapter; a content contributor for the American Physical Therapy Association's Health Promotion and Wellness Council; a regular presenter for the Medical Fitness Association; and a continuing education provider for the National Academy of Sports Medicine.
Additionally, Jeff served as the founding chair of a Fitness and Medicine Member Interest Group for the American College of Lifestyle Medicine; is an internship provider for exercise science and kinesiology students at several colleges and universities; a board member for Penn State University's Kinesiology Affiliate Program Group; and a sought-after speaker and educator.
Helpful Links Mentioned in the Podcast: