◀ Back to Podcasts
PT & Exercise Specialist Collaboration - A Powerful Partnership
10/27/2021
Download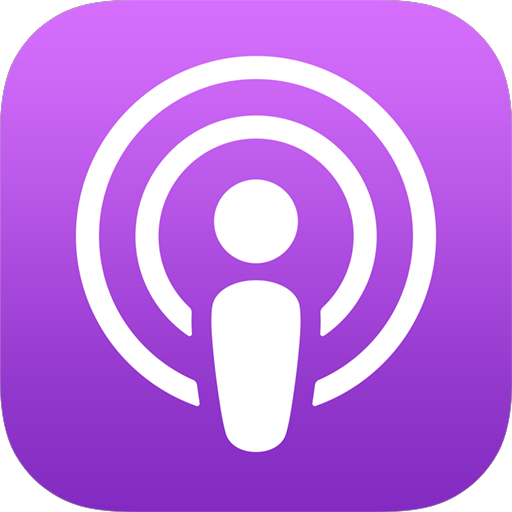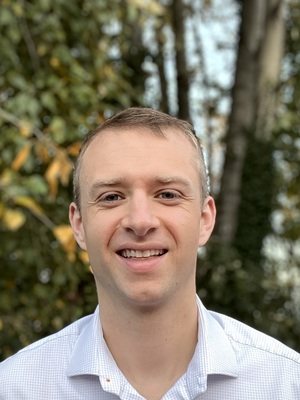 In episode 24 we're joined by Thomas Hammett, a physical therapist who has a unique perspective for the role fitness professionals not only play in the physical therapy ecosystem, but also in the overall medical continuum. Although Thomas is a traditionally trained physical therapist, the clinical model he oversees and proliferates employs the use of fitness professionals (exercise specialists as he calls it) in the intake and ongoing treatment of all patients that come into the clinic.
This very novel model he presents not only enhances acute patient outcomes and leads to greater clinic profitability, but more importantly improves long-term patient outcomes (with respect to chronic disease and disability). This is, in effect, the lifestyle medicine paradigm we've talked about so often on the podcast. Treating the "whole person" as Thomas puts it, rather than just the issue at hand.
What's most exciting for fitness and exercise professionals is the opportunity this presents for those of us with the right skill set. As Thomas points out, the vast majority of physical therapists not only want, but need, strong relationships with fitness and exercise professionals to augment what they can do within their scope of practice and the time they have for treatment.
With this in mind, Thomas points out that physical therapist relationships could be a great gateway for fitness and exercise professionals into the healthcare delivery system. In our discussion, he'll not only layout the importance of this to overall population health but also present a framework through which fitness and exercise professionals can make these relationships a reality.
Our Guest: Thomas Hammett, DPT, DipACLM
Thomas Hammett is a medical leader and consultant focused on building better medicine. Based on his own challenges in physical therapy practice and medical management, Thomas has found a distinct set of opportunities to guide the medical profession to move into the preventive realm of care. In order to move medicine towards a value-based model, medical professionals must make a commitment to adopt new practice techniques better suited to addressing the needs of the public. Thomas works with medical professionals by laying out roadmaps for this change and guiding teams to create innovative solutions to the unique challenges they face.
Thomas currently serves as the Director of Clinical Services for Pinnacle Medical Wellness. As the Director of Clinical Services, Thomas helps to manage the daily operations of Lifestyle Medicine-focused clinics for multiple medical groups, and provides consulting and training for clinicians and leaders in adopting Lifestyle Medicine practice. He has received an advanced board certification in Lifestyle Medicine by the American College of Lifestyle Medicine (ACLM). Most recently, Thomas has begun collaboration with Jeff Young, Kinesiologist to build a suite of resources, called the Medicine to Fitness Institute, for fitness professionals and medical providers to help build the bridge from medicine to exercise.
To wrap up his bio, Thomas wanted to include a personal quote about his "why": "We have a distinct duty to fulfill the call to action to change medicine. We have a population that is not well served by the medical model. We have highly trained medical professionals that burn out not due to the gravity of the challenge of their work, but due to a set of systemic issues that prevent good medical care and outcomes. The only way that we can change our situation is to stand up, visualize a better system together, and endeavor to make continuous improvement with our peers. This is an opportunity that I wake up every day hungry to pursue."
Helpful Links Mentioned in the Podcast: