◀ Back to Podcasts
Thriving Career Opportunities in Corporate Wellness
11/10/2021
Download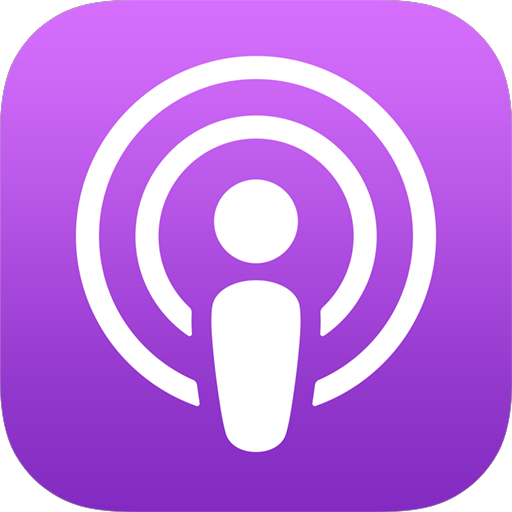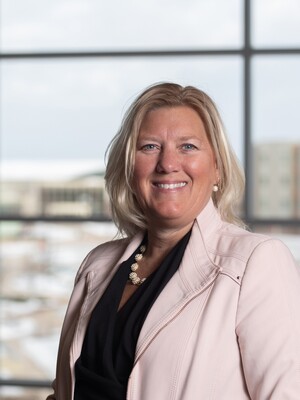 In episode 26 I'm joined by Amy Ritsema, the Co-Owner of OnSite Wellness, a corporate wellness company based in western Michigan. Amy has a deep and extensive background in the corporate wellness space, getting involved in the late-80's/early-90's where the corporate wellness industry has its roots.
This conversation with Amy spans a number of interesting topics related to current strategies in corporate wellness, and how contemporary wellness programs are not merely seen as a way to cut healthcare cost, but are more so viewed as way to improve employee wellbeing and workplace culture. With that as a backdrop, we'll discuss what careers in corporate wellness look like. In this part of our discussion, I was struck by the diversity of activities corporate wellness program managers engage in. Undoubtedly the corporate world is fluid and dynamic, and corporate wellness most definitely parallels this larger environment.
Not only will this conversation provide an interesting "look under the hood" of a thriving corporate wellness organization with nearly 100 companies currently in its portfolio, but it will also provide fitness and wellness professionals the opportunity to explore (virtually, of course) what a career in corporate wellness might look like. Finally, and importantly, Amy outlines the qualities and characteristics of a success corporate wellness program manager.
Our Guest: Amy Ritsema
Amy is the Co-Owner of OnSite Wellness who partners with organizations to unlock the potential in their employees and their businesses. Amy believes that employees are the greatest asset of any organization, and the well-being of those employees can have a direct impact on the success of the organization. With over 30 years in the corporate wellness field, Amy's current role allows her to use her years of experience to strategize with clients to bring solutions that will make a difference. Since graduating from Hope College (Go Dutch!) Amy has held several different positions in her career all in the corporate wellness space and co-founded OnSite Wellness in 2006. She never imagined being a business owner, however, the journey of doing so and bringing wellness to organizations around the country has been a rollercoaster ride worth taking. Over the last many years, OnSite Wellness has been a finalist for the Grand Rapids Business Journal's Women Owned Business Award, the Grand Rapids Chamber EPIC Award for Women Owned Business and Small Business, and received the award for 101 Best & Brightest in Wellness. Amy and her business partner were also recognized as one of the 50 Most Influential Women by the Grand Rapids Business Journal.
When Amy is not at her desk you will find her networking, volunteering, at her workout studio, or enjoying what Pure Michigan has to offer including breweries, wineries, and her happy place the beach. Amy has two grown children and a cat who she is learning to love.
Helpful Links Mentioned on the Podcast: