◀ Back to Podcasts
Preventing Weight Stigma as a Fitness/Wellness Professional
11/17/2021
Download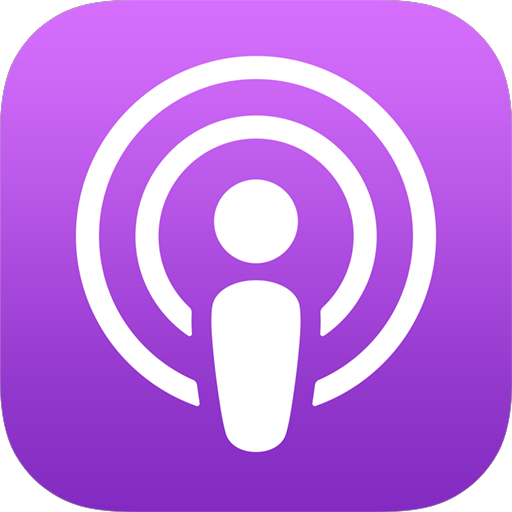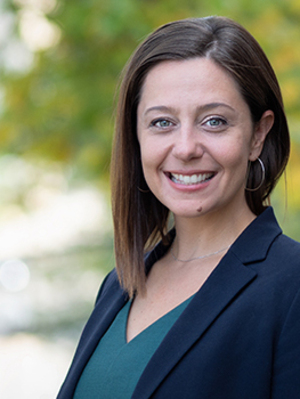 In Episode 27 I'm joined by Dr. Kendrin Sonneville from the University of Michigan's School of Public Health for a very thought-provoking discussion on something I don't think many fitness and wellness professionals think enough about – weight stigma.
If you've not heard of this term before, it might catch you off guard at first, but if you dive a little deeper into thinking about stigmatizing people in larger bodies it happens all the time. I, for one, as an overweight child/teen remember being judged and stigmatized not just by my classmates, but also by teachers and coaches. With that said, this podcast (somewhat surprisingly) struck an emotion cord with me, and it might with you too. Even if it doesn't, as you'll hear Dr. Sonneville discuss in this conversation weight stigma is a true problem in our society and one that fitness and wellness professionals first need to become aware of before they work to overcome it.
As Dr. Sonneville will present, weight stigma not only affects the confidence and self-efficacy of the clients/patients we look to serve, it also makes our environments less inclusive and can result in the very people we're trying to help not wanting to come through our doors – the irony! This is a great discussion to listen to with an open mind and an open heart. Many fitness and wellness professionals come from a place where they've always been leaner and have not had to deal with weight stigma (some might call this a privileged place). I hope this podcast provides some perspective, better language, and maybe a chance at little more empathy that can make us all better coaches for people in larger bodies.
Our Guest: Dr. Kendrin Sonneville, Sc.D., R.D.
Dr. Sonneville is an Associate Professor in the Department of Nutritional Sciences at the University of Michigan School of Public Health. Dr. Sonneville also holds an adjunct appointment at Harvard Medical School and is a Collaborating Mentor for the Strategic Training Initiative for the Prevention of Eating Disorders (STRIPED) at Boston Children's Hospital and the Harvard T.H. Chan School of Public Health.

Dr. Sonneville is a registered dietitian, behavioral scientist, and public health researcher whose research focuses on the prevention of eating disorders among children, adolescents, and young adults. Dr. Sonneville uses a weight-inclusive framework to study how to promote health and well-being without inadvertently increasing body dissatisfaction, disordered eating, and weight stigma.

Dr. Sonneville received a Bachelor of Science in Nutritional Sciences and a Bachelor of Science in Dietetics from Michigan State University, a Master of Science in Human Nutrition from the Friedman School of Nutrition Science and Policy at Tufts University, and Doctor of Science in Public Health Nutrition from the Harvard T.H. Chan School of Public Health.
Helpful Links Mentioned in the Podcast: