◀ Back to Podcasts
Creating an Authentic Social Media Presence as a Fitness Pro
11/24/2021
Download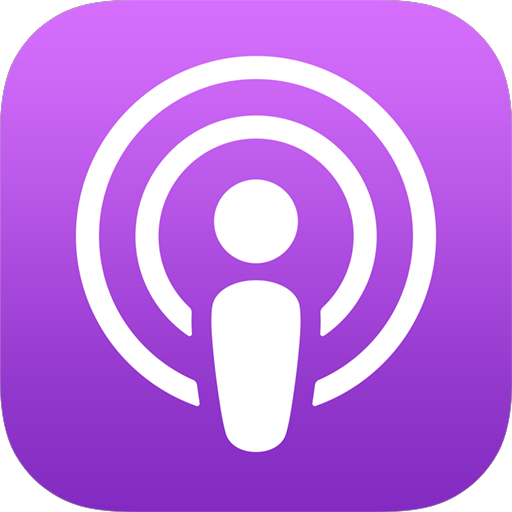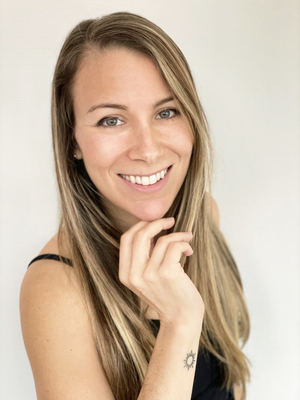 In episode 28 we're going to tackle Instagram marketing. If you're anything like me, you might not necessarily the biggest fan of social media, but do understand its importance. So, before you go heading for another podcast to listen to, pause for a moment to consider this episode not as a lesson in social media (although it will be a great one), but as a lesson on how to build a dedicated following and get your message out into the world more effectively.
Episode 28 features Lily Allen-Duenas as our resident expert on Instagram marketing. Although this discussion is specific to Instagram, a lot of her advice can be applied to many different social media platforms. What is unique about Lily is that she has a professional background in both marketing AND fitness, which provides her a unique perspective to advise fitness and wellness professionals on how to curate content and nurture their communities online.
You'll find a number of actionable takeaways from this episode. Among the most important is how to ensure your own unique voice and message shines through in the social media world. Lily is very pragmatic about her recommendations and provides a framework through which you can approach social media that is comfortable and authentic for you as a fitness and wellness professional, but also as a human. This is a must listen for anyone looking to grow their brand and thought-leadership in the contemporary fitness and wellness space.
Our Guest: Lily Allen-Duenas
Lily Allen-Duenas is an international yoga teacher, meditation guide, and holistic health and wellness coach. She helps overwhelmed individuals reduce their emotional overload, and find balance, breath, and space for self-care. Lily is the founder of the Wild Yoga Tribe and is the host of the Wild Yoga Tribe podcast. She has taught yoga classes and wellness workshops all over the world. Her journey has led her to a life of flexibility, fluidity, and has fostered a vast reservoir of compassion, curiosity, and creativity. She endeavors to guide others on their path to living a life centered on whole-hearted well-being. In her "past life" she was in marketing management for 7+ years in the US and does freelance marketing, social media management, branding, and content writing.
Helpful Links Mentioned in the Podcast: