◀ Back to Podcasts
The Critical Role of Strength Training as We Age
12/08/2021
Download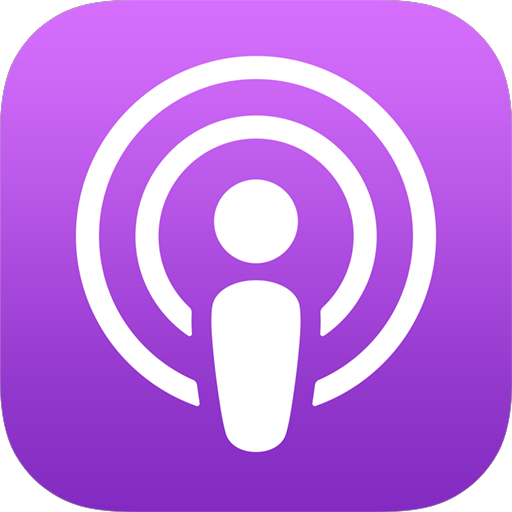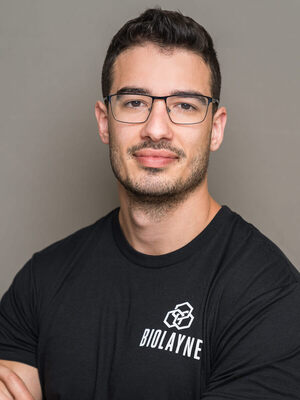 In episode 30 we're discussing a very important public health topic, the role of strength training in preserving muscle mass and function as our population ages. Given the fact we're living longer, due to modern medicine, we need to ensure our population lives as functionally as they can during this longer life. This is where strength training becomes a critical component of a plan for vitality and longevity. For this conversation we've connected with an expert in the field to discuss this topic further. Dr. Joseph Muñoz is a coach with Team Biolayne. Biolayne may sound familiar to some of you, as this is the company founded by well-known coach and educator Layne Norton.
Dr. Muñoz brings a particularly interesting perspective to this discussion as he blends both a strong academic knowledge and knowledge of the evidence base, with a significant amount of real-world coaching experience working with middle-aged clients. This combination of clinical knowledge and practical experience adds texture and depth to our discussion. Most importantly, it provides a lot of actionable takeaways for those of you who listen carefully (you might want to take some notes from this episode).
Keep in mind, a longer life doesn't always mean a better life, but performing progressive resistance training that is properly prescribed, during the aging process, can significantly reduce many of the negative effects of aging. Indeed, as we'll discuss in this episode, age has a lot more to do with what your body is capable of functionally versus the number of candles on your birthday cake. Simply put; strength train, maintain muscle tissue, strength, and power (or maybe even increase all three a little bit) and clients can not only age gracefully, but they can live independently well into the last years of their life. There is no better gift we can give another human being than the gift of independence and autonomy!
Our Guest: Dr. Joseph Muñoz, Ph.D.
Joseph Muñoz is a Nutritional Sciences Ph.D. who graduated from the Florida State University in 2020. His goal is to help individuals achieve their physique goals using scientifically based approaches. His academic research as a graduate student focused on investigating the role of different foods in the prevention and improvement of certain diseases, mainly osteoporosis and diabetes. Additionally, he has been involved in conducting several clinical trials, has published scientific articles, taught undergraduate nutrition and anatomy courses, and presented his research findings in academic conferences including the American Society for Nutrition.

Joseph is someone who avidly keeps up with the current scientific literature in the fields of nutrition and exercise science. His unique combination of research, teaching, and professional experience makes him an excellent coach who is well adept to help you achieve your physique goals
Helpful Links Mentioned in Podcast: