◀ Back to Podcasts
Parks/Recreation & Fitness Collaboration for Population Health
12/15/2021
Download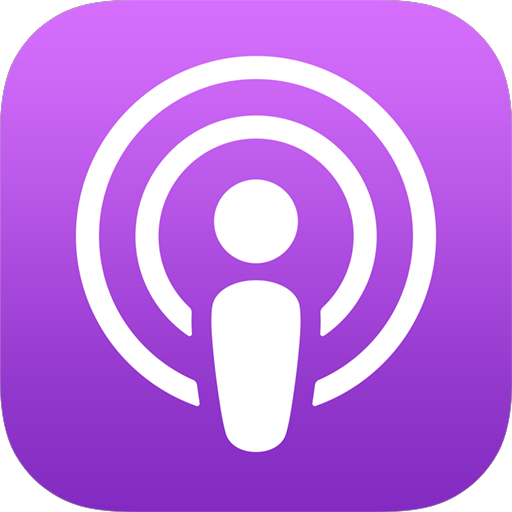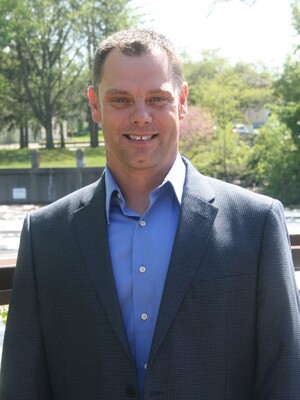 Episode 31 of the Wellness Paradox Podcast brings us to a unique conversation about the importance of collaboration. Clearly the public health crisis of chronic disease that the health/fitness industry is attempting to address is bigger than what we can alone handle. Indeed, collaboration between multiple sectors will be necessary to address this ongoing public health crisis in our country. One unique and important area of collaboration exists with local parks and recreation departments, which is exactly what today's conversation will explore.

For this discussion we're joined by Clay Summers, the Executive Director of mParks, the state association for parks and recreation departments in Michigan. Clay has a unique perspective on the parks and recreation ecosystem, as he started his career working at local parks and rec departments before heading to run the state association. This conversation will highlight the similarities in goals between our two respective industries – to make our communities a healthier place to live, work, and play!
Although we've had this same goal for years, traditionally our two industries have not collaborated much in the past. The pandemic has changed this, like so many things. Parks are looked at as a safe and accessible place to be physically active, to not only improve physical health, but also mental health. Many fitness clubs and trainers have used parks for workouts in the past 18 months, with members greatly enjoying these experiences, which I suspect are here to stay.
Workouts in parks are just the scratching the surface of the opportunities for collaboration between our two industries. As Clay will layout in this episode, there are many creative ways for parks and recreation departments, health/fitness clubs, and individual trainers to collaborate on a number of programs to make our communities healthier. Clay will provide some actionable steps for all stakeholders in this equation to improve overall population health at the community level. We're headed in the direction of a collaborative approach towards improving public health and a collaboration with parks and rec represents a very fertile opportunity to make a real and immediate difference in our communities.
Our Guest: Clay Summers
Clay has been a member of mParks since 1997 with more than 20 years of experience in the profession. He sat on the mParks Board from 2013-2017, serving as President his last year. Clay comes to mParks with a degree in Outdoor and Environmental Recreation from Central Michigan University and most recently serving as Executive Director of DeWitt Area Recreation Authority for six years, followed by the Director for Eaton County Parks & Recreation from 2014-2017. Clay currently lives in Portland with his wife and three children and enjoys camping, fishing, hunting, and traveling around the great state of Michigan with his family.
Helpful Links Mentioned in the Podcast: