◀ Back to Podcasts
Making Health Clubs an Essential Community Resource
12/29/2021
Download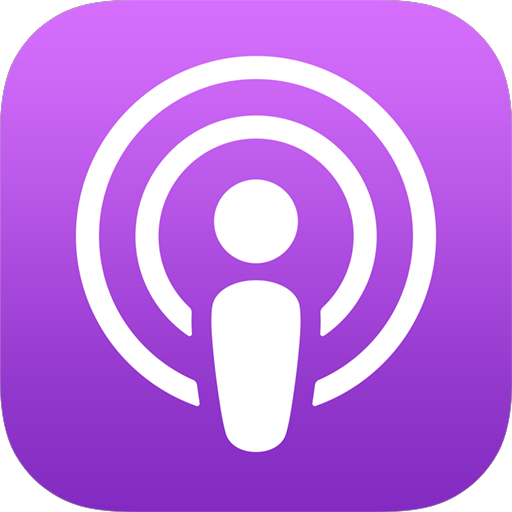 For years the health and fitness club industry has viewed itself as a trusted and essential community health resource. Despite this internal view from the industry, being declared a non-essential business at the beginning of COVID, and then being categorized with bars and casinos upon reopening certainly suggests there's dissonance with how external stakeholders view our industry.
Clearly medical, public health, and government officials do not hold the same view the health/fitness industry believed they held. There is rallying cry from inside the industry to change this view. Dr. Amy Bantham is one of leading voices of this rallying cry. Her professional and academic background make her incredibly well-suited to assist our industry in changing its perception in the eyes of critical stakeholders. Dr. Bantham has worked as a front-line instructor in the industry, worked for the national trade association for health club (IHRSA) for many years, and now holds her Doctorate in Public Health from Harvard.
Dr. Bantham, and her company, are intensely focused on the action steps health/fitness clubs need to take operationalize our industry as an essential and trusted community public health resource. With the pandemic not waning any time soon, mental illness on the rise, and chronic lifestyle conditions reaching pandemic levels in our population; there is no more important time to hear this message. Indeed, the health of country hangs in the balance
Our Guest: Dr. Amy Bantham, DrPH
Dr. Amy Bantham is the CEO/Founder of Move to Live®More with a mission to help people live healthier, longer, more active lives. A research and consulting firm addressing physical inactivity, obesity, chronic disease and social determinants of health through cross-sector collaboration and innovation, Move to Live®More provides services to clients in three sectors—healthcare, health & fitness and communities. A certified health and wellness coach, personal trainer, and group exercise instructor, Amy holds a Doctor of Public Health from the Harvard T.H. Chan School of Public Health. She can be reached at movetolivemore.com or @MovetoLiveMore.
Helpful Links Mentioned in the Podcast: