◀ Back to Podcasts
Marketing for Fitness Pros to Create Sustainable Income
01/26/2022
Download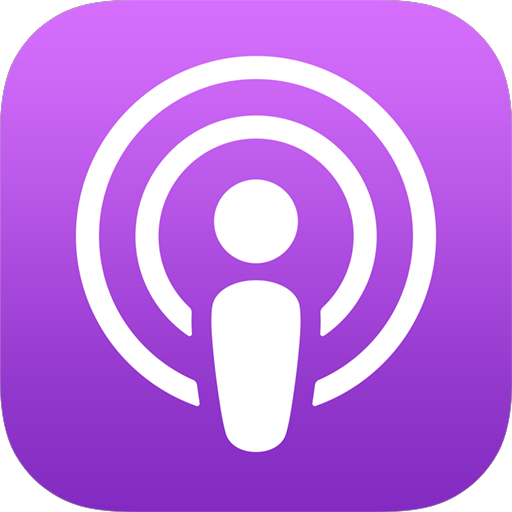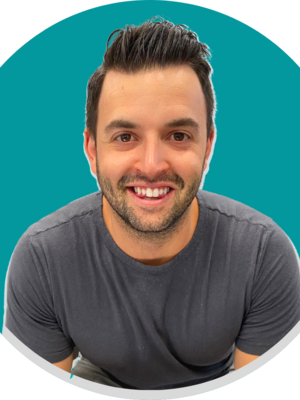 If you don't have profits you, you don't have a business, you have a hobby – period! As uncomfortable as that statement might be for fitness professionals it is objectively true and critically important. So many fitness professionals enter and leave the field quickly because they can't make a stable income. In many cases this is because fitness pros approach their business from a caregiving-centric mindset, rather than a business-first mindset. The reality is if you can't make a living, you can't keep caregiving for long enough to help anyone. Once fitness professionals realize this business-first approach opens them up to leading a long, sustainable, and financially stable career; the entire game is changed for them and the people they help!
Much like all things that fitness professionals learn, business and marketing are skills that are acquired through knowledgeable teachers and mentors. In episode 37 we have an incredibly knowledgeable teacher who not only talks the talk, but walks the walk, in his own successful fitness business. Marc Morris comes from a nutrition and fitness background, not from the boardroom or a business school, which makes his teaching even more understandable and applicable.
In this episode we'll discuss actionable strategies, tactics, and techniques to effectively market fitness businesses of all sizes (from the single personal trainer to large fitness departments in health clubs). More importantly than anything else, this episode has many easily implementable suggestions that you can start using today to make you business better, reach a larger client base, make more money, and ultimately help more people.
Our Guest: Dr. Marc Morris, CSCS
Dr. Marc Morris CSCS is a nutrition coach and educator living in Saskatoon, SK, Canada with a decade of experience in online coaching. Marc has been obsessed with health and fitness since a teenager taking him many places - from athletic pursuits, like competing and coaching at the powerlifting world championships, to academic endeavors like teaching full university courses on macronutrients and metabolism.
Marc's current focus has shifted from his 1-on-1 nutrition coaching business to the "Dr. Marc Method"- a 12-week nutrition coaching course that gives people passionate about health and nutrition the tools and knowledge to help people and make money. Next group program starts late March 2022. Space is limited, so apply here: Dr. Marc Method Waitlist (drmarcmethod.com)
Helpful Links from the Podcast: