◀ Back to Podcasts
Wellness Programs to Reach the 80%ers w/Debbie Bellenger
02/02/2022
Download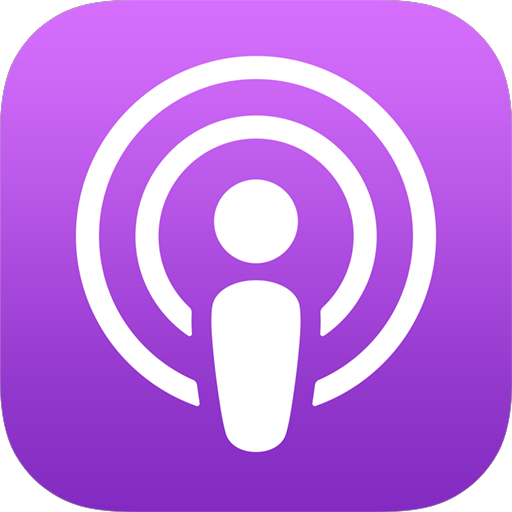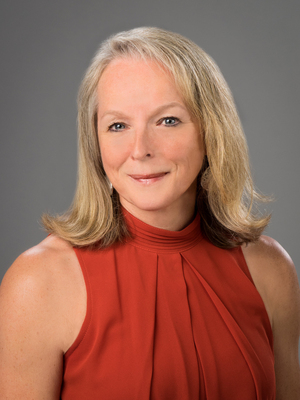 As we've established many times on the Wellness Paradox only a small fraction of the population goes to health/fitness clubs (< 20% of Americans). There are clearly many reasons for this, but certainly one of the prominent reasons is a lack of programming to truly meet their needs. Indeed, the needs of the 80%ers are different than the needs of the 20%ers, as this population is largely sedentary, doesn't have a great relationship with exercise, and may suffer from one, if not more than one, chronic disease. If fitness professionals are to truly make a difference in population health, and reach the 80% of the population that do not current engage with us, we need a different approach.
In episode 38 we'll discuss that different approach with Debbie Bellenger, a long-time health and wellness executive who has over 30 years' experience in the management of fitness clubs/medical wellness centers. Our discussion will primarily focus around creating effective programs and language to attract participation from the larger population that is not typically engaging in our conventional fitness and wellness offerings.
This episode is highly actionable, and Debbie provides a framework that you can listen to today, and implement tomorrow in your health club to start making a difference in the health of your members and the surrounding community. What's more, Debbie provides this framework in a way that not only makes it approachable to the public at large, but also so fitness professionals to operationalize in their day-to-day business immediately. If you're looking to transform your business and the health of your community at the same time, this conversation will help you do just that.
Our Guest: Debbie Bellenger
Debbie is a health and wellness executive who has over 30 years' experience in the management of fitness clubs/medical wellness centers and extensive programming experience in corporate wellness and medical wellness spaces. Debbie was the IDEA World 2017 Program Director of the Year award winner and the 2014 Medical Fitness Association Program Director of the Year (healthcare wellness). She has extensive speaking experience at national fitness conventions and actively continues to present for Medical Fitness Association and Club Industry conventions. Debbie has her own business providing training, development and education courses for GX Fit Pros who want to learn how to create wellness programs and break into the corporate wellness market. She also provides consulting services to boutique facilities, clubs and centers that wish to add wellness programs to their product line and offerings. She Is a TRX Master Trainer and in her free time she loves her road bike for fitness, still teaches GX classes and travel adventures.
Helpful Links Mentioned in the Podcast: