◀ Back to Podcasts
Understanding Fitness Consumers in the Post-Covid Era
02/09/2022
Download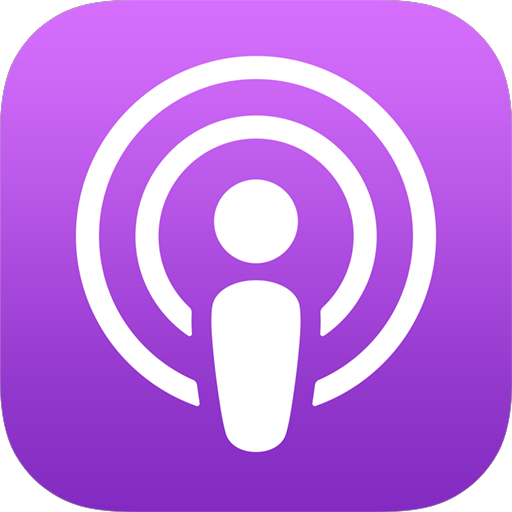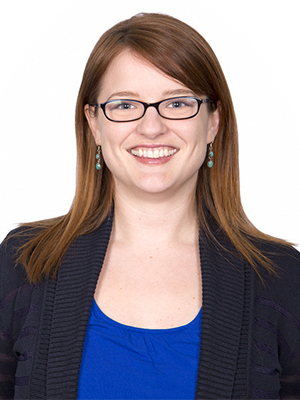 COVID-19 was the largest upheaval most industries have ever felt. The health/fitness industry likely experienced one of the largest upheavals given it's extended closures, restrictive reopenings, and due to a renewed emphasis on health, fitness, and wellbeing; however you analyze it, the landscape of the fitness industry has changed forever. Now the challenge is clear for the industry at large – determine what that landscape looks like to best meet the needs of current and new fitness consumers in the marketplace.
To help us understand the current fitness consumer and their needs we're joined by Sarah Marion in episode 39. Sarah, a data analyst for Murphy Research, leads the State of Our Health syndicated tracker, the largest ongoing fitness and food tracker in the U.S. It explores trends, attitudes, and behaviors in America regarding health, fitness and food. In this episode we'll dive into that data to determine how fitness consumers have shifted their behavior during the pandemic and what that means for both health/fitness organizations and individual fitness professionals alike.
Clearly things are different now, some things are objectively worse than they were pre-pandemic (such as a > 30% contraction industry-wide), but some things are also surprisingly better (like the aforementioned renewed emphasis on health and fitness). Regardless of the changes that have taken place, it is very clear the market and the consumer are very different now than they were in January 2019. It is incumbent on all involved in the health/fitness industry that they deeply understand these differences if we are going to truly succeed in growing our businesses and address population health effectively.
Not only does this conversation discuss data from a macro perspective, but we also dive deeper to look at trends within various demographic groups, in an effort to segment the approach towards meeting the needs of a variety of different consumers. If the statement "what gets measured, gets done" is true, then this episode provides are vast amount of measurement (and context) to get a number of things done! You'll walk away with not only a new perspective on the current fitness consumer, but also actionable insights to apply to your business to ensure it can thrive in a post-Covid era.
Our Guest: Dr. Sarah Marion, Ph.D.
Sarah has been the director of syndicated research at Murphy Research since 2019. In this role, she leads Murphy Research's syndicated offerings, including the State of Our Health syndicated tracker, overseeing topic development, study design, execution, analysis, and storytelling. As a cultural anthropologist, Sarah is an expert at connecting the dots between many types of information, from academic research and ethnographic insights to everyday beliefs, behaviors and objects. True to that background, she excels in triangulating between different types of data to build compelling stories from primary qualitative and quantitative research, secondary sources and observed trends. She has specialized expertise in health and wellness, food and beverage, CPG, sustainability, the natural and organic market, and shopper insights.
Sarah started her research career as an aspiring professor of anthropology and earned a Ph.D. in cultural anthropology from Indiana University. For her dissertation research, she spent a year in the "field" studying the Los Angeles paparazzi and other celebrity photographers to understand their role in the production of fame. As part of this research, she interned in the marketing department at 20th Century Fox Filmed Entertainment, which is where she discovered her passion for market research. She soon made the leap from academia and never looked back.
Prior to joining Murphy Research, Sarah led The Hartman Group's syndicated research program, where she oversaw research on health and wellness trendsetters, eating and snacking occasions, food sourcing and shopping insights, plant-based foods, the natural and organic consumer, cannabis for wellness, and more.
Sarah lives in Seattle with her family. In her free time, she enjoys gardening and exploring the natural, cultural, and culinary delights of the Pacific Northwest.
Helpful Links from the Podcast: