◀ Back to Podcasts
The Role of Sleep in Health & Wellbeing with Dr. Meeta Singh
06/09/2021
Download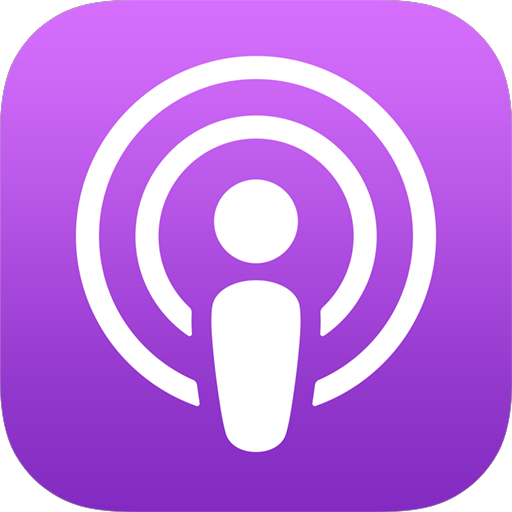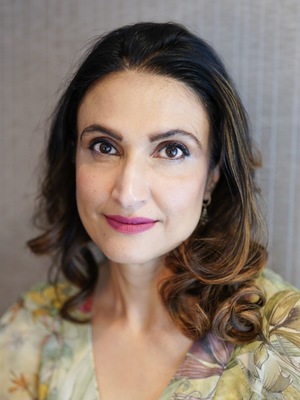 In episode 4 we're joined by Dr. Meeta Singh, the chief of sleep medicine for Henry Ford Health Systems (in Detroit, Michigan) and sleep consultant to business executives and all four major professional US sports leagues. Mounting evidence suggest that sleep is as foundational to overall health and wellbeing as exercise, nutrition, and stress management. In fact, sleep has first order connections with all of those areas. In this podcast Dr. Singh will provide a basic framework for the important principles to know about sleep.
Our Guest: Dr. Meeta Singh
Dr Meeta Singh is a sleep doctor whose work and research focuses on "Coaching the sleep muscle" to help maximize performance in both individual athletes and sports teams. She also works with C suite executives to help with jetlag management and enhancing sleep.
She is the medical director at the Henry Ford sleep laboratory in Michigan. She did her training in psychiatry at the Mayo clinic and a sleep fellowship at the Henry Ford hospital. She is board-certified by the American Board of Psychiatry and Neurology (under the American Board of Medical Specialties) as a psychiatrist and sleep medicine subspecialist. She is a member in good standing of the American Academy of Sleep Medicine the Sleep Research Society.
She has served as a consultant for multiple NFL, MLB, NHL and NBA teams. She has also worked with college sports teams. As part of this service, Dr. Singh performs athletic sleep assessments with personalized prescriptions for better sleep. She also helps sports teams and athletes wi th their travel management with a focus on addressing sleep deprivation and jet lag and maximizing athletic performance.
Her passion is lecturing and educating teams and athletes about the benefits of sleep on performance. She is also a speaker at national conferences aimed at educating sports leaders and business organizations about this subject.
Helpful Links Mentioned in the Podcast: