◀ Back to Podcasts
Shifting Perspectives to Become a Better Fitness Coach
02/23/2022
Download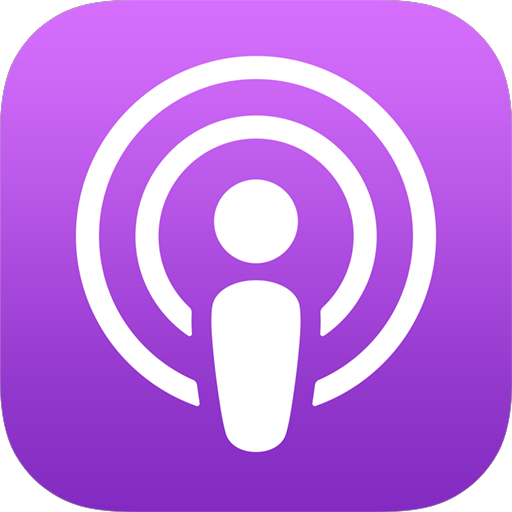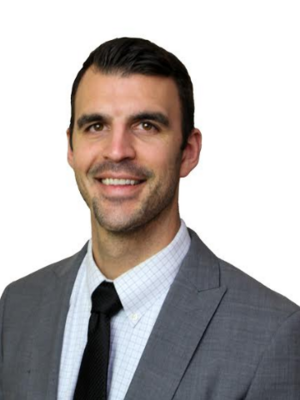 How we view life really all comes down to the stories we tell ourselves. By stories we mean the additional subjective information we add onto the objective facts of the situation (think: my husband didn't make the bed because he doesn't respect me – fact: not making the bed, story: he doesn't respect me).
The tough part is rarely are we ever able to determine the "truth" in these stories and, worst yet, most of the time our stories don't serve us well. The concept of being aware of your perspective (or stories) and how they're effecting you can lead to profound personal and professional breakthroughs. Sadly, quite often we're unaware of the stories we tell ourselves, both about ourselves and about others in our life (friends, family, clients, etc.). The reality is the truth, as elusive as it is, rarely matters. It's more a question of how well is a story or given perspective serving you. Another way to think of that statement is – is the story you're telling yourself making your life better or worse. If the former, time to possibly reconsider.
This is exactly the concept we'll discuss in episode 41 with good friend of the Wellness Paradox Podcast, and fitness club owner/operator, Devin Tarrant. Devin has over a decade of experience in health club industry, owning and operating his own club since 2014. Devin's personal passion lies around assisting in the personal development of his team and people within his organization. His developmental emphasis is not necessarily "fitness" in nature, but rather focuses on the whole person. This makes him the perfect guest to dive into this topic with.
Fair warning, this concept of perspective evaluation and shifting is groundbreaking and a little uncomfortable for some who have clung to certain stories for years. However, for those willing to listen to this conversation with an open mind, it can literally be life-altering. Not only can you learn the skills to shift your perspectives to be a better fitness coach and serve your clients better, you can also use these very same skills to lead a happy and more fulfilled life.
Our Guest: Devin Tarrant
Devin Tarrant is the Co-Owner and Managing Partner of Applied Fitness Solutions, Plymouth. He received his Bachelors of Science Degree in Business Administration/Sports Management with an emphasis on Exercise Science from Aquinas College in May of 2010. He holds Personal Trainer certifications from the American College of Sports Medicine, National Academy of Sports Medicine and is a Certified Strength and Conditioning Specialist through the Nation Strength and Conditioning Association. He also holds the Applied Fitness Solutions Certified Fitness Practitioner Credential.