◀ Back to Podcasts
Business Strategies for Fit Pros to Maximize Profits & Impact
03/02/2022
Download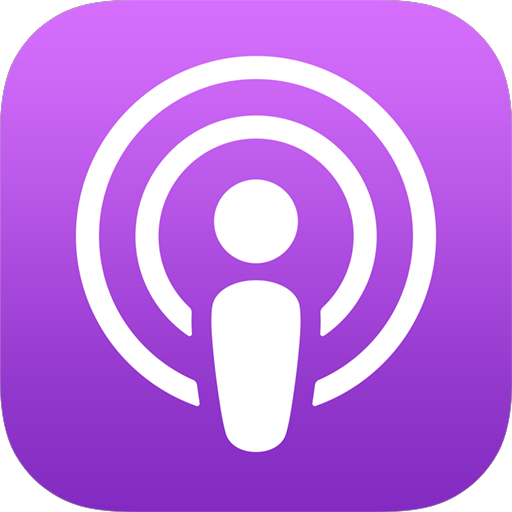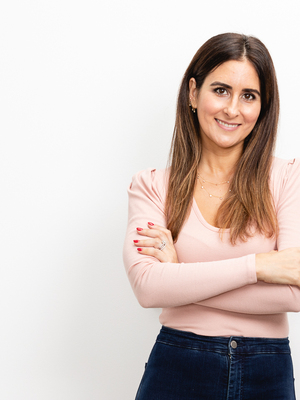 We've said many times before on the Wellness Paradox, if you don't have profits, you don't have a business, you have a hobby. When you have a hobby, you don't have the ability to help very many people for very long. Marketing, sales, and strategic partnerships are critical elements of any fitness professional's business, regardless if you're a solo practitioner or running you're a larger multipurpose health/fitness club (and everywhere in between). As important as business principles are, they are often forgotten about when fitness pros focus on their education.
We'll provide a reminder of their importance in this conversation when we to dive into the business side of fitness as we're joined by Vanessa Severiano in episode 42. Vanessa is a growth strategist for fitness and wellness businesses and has been the industry to over two decades, working with large international fitness brands. She also hosts the Business Side of Fitness Podcast, which gives her the opportunity to interact with many of the leading professionals in our field. This combination of 20+ years of experience working with highly profitable brands, as well as the engaging conversations she has on her podcast gives her a unique and comprehensive view of the fitness business ecosystem.
Many actionable takeaways in this podcast in terms of how to build trust, value, rapport, and partnerships, all in an effort to improve sales, profitability, and the ability to help more people lead healthy and fulfilled lives. We all can use to sharpen our business skills in the fitness industry if we're going to make a true impact on public health and if we're going to have long, stable careers helping people reach their health and fitness goals.
Our Guest: Vanessa Severiano
Vanessa Severiano is a growth strategist for fitness and wellness businesses, leveraging two decades of experience in creating and developing brands. Having worked with Crunch, Equinox, DavidBartonGym, Flywheel and startups, Vanessa is recognized as a strong leader with a proven track record of sales and marketing success. Known for being highly passionate about people, teams and creating outstanding brand experiences, Vanessa is the host of The Business Side of Fitness Podcast where she has interviewed over 120 innovators and disruptors in the fitness and wellness industry.
Helpful to Links to Share:
https://www.vanessaseveriano.com/
https://www.vanessaseveriano.com/podcast
https://www.instagram.com/vseveriano/?hl=en
https://www.linkedin.com/in/vanessaseveriano
https://www.facebook.com/vanessaseverianogoldman