◀ Back to Podcasts
Evidence-Based Weight Loss Interventions w/Monica Reinagel
03/09/2022
Download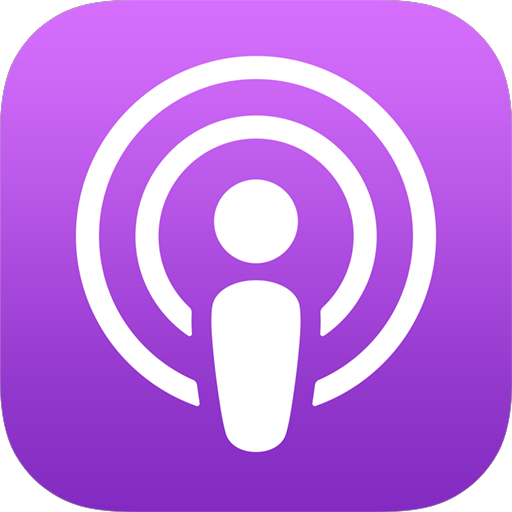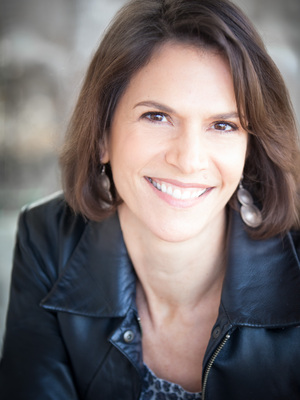 Weight loss is clearly one of the most common reasons individuals engage in an exercise program. Like it or not, success or failure, the American public tries, tries, and tries again to lose weight and keep it off. While the statistics on weight loss are not great, and the statistics on maintenance are even less encouraging, there is an evidence-based path to safe and effective weight loss.
It is this path that we'll discuss in episode 43 of the Wellness Paradox Podcast with licensed nutritionist, author, and behavior change coach Monica Reinagel. With years of experience in weight loss interventions, Monica brings a unique and pragmatic perspective to this discussion. Our wide-ranging conversation will cover an overarching philosophy on weight loss interventions as well as practical interventional strategies to effectively facilitate weight loss and the maintenance of that loss.
Importantly, our conversation will discuss the integrated role of nutrition and exercise for significant weight loss, and how nutrition and exercise professionals can work together to help clients achieve their weight loss goals. This is a very thought-provoking discussion on how fitness professionals can approach weight loss goals with their clients. Given there will be no shortage of clients looking to lose weight, this is very high mileage topic to investigate.
Our Guest: Monica Reinagel, MS, LD/N, CNS
Monica Reinagel is a licensed nutritionist, author, and behavior change coach. She hosts the Nutrition Diva podcast and is also the co-host with Brock Armstrong of the Change Academy podcast. More information about her coaching programs is available at NutritionOverEasy.com/coaching
Helpful Links Mentioned in the Podcast: