◀ Back to Podcasts
Innovation & Start-Up Lessons for Fitness Pros
03/16/2022
Download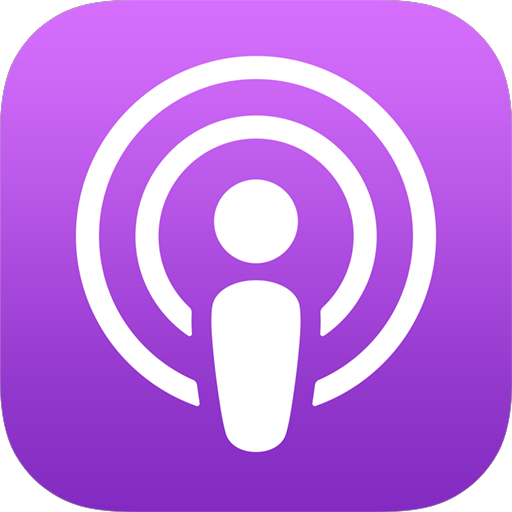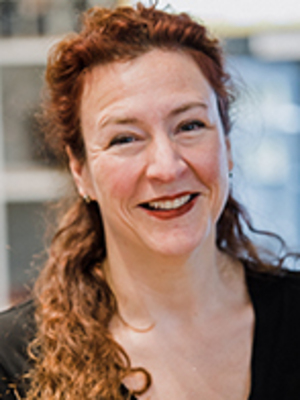 The fitness industry is still in its relative infancy compared to most other, more mature, fields. We've certainly learned and grown a lot in the past half century, but it's clear we still have much to learn given the fact we're only serving 20% of the population. The COVID pandemic showed us how well prepared were in some cases, and how ill-prepared we were in others. Sadly, the latter was more widely true for the fitness industry, so it's clear we must keep learning and growing!
As we come out of COVID, and seek to mature further as an industry, we can learn lessons from leaders in other fields that we can apply to innovation and growth strategies for our businesses. This will be the topic of conversation with Diane Bouis, who runs the Innovation Partnerships Startup Incubator at the University of Michigan.
Diane might be the perfect person to help bridge the gap between the traditional business and innovation world and the fitness industry. Diane has a background in medicine as well as an MBA. This combination of health sciences and business gives her a unique perspective on how to apply innovation and start-up principles to the fitness ecosystem.
Among the several lessons we'll discuss are around networking, asking for help, and how to apply the Lean Start-Up approach to your business. Whether you are a solo fitness pro working with clients on your own, or an owner/operator of a health club or studio; Diane has several critical lessons for you on how to run a business that is innovative, collaborative, and profitable. Don't miss this great opportunity to learn from someone with a wealth of knowledge on business and a unique perspective on our industry.
Our Guest: Diane Bouis Ph.D.
As the Innovation Program Manager at the Innovation Partnerships Startup Incubator, Diane's role is to bridge the gap between academic science and entrepreneurship, working closely with faculty founders, industry mentors and the broader entrepreneurial ecosystem inside and outside the university to identify and leverage the resources for startups to thrive.
Prior to this role she practiced and taught Lean Startup principles and intrapreneurship in Fortune 1-50 companies as an innovation consultant with the Inovo Group. In her spare time Diane co-founded and -ran a local non-profit healthcare hackathon, Ann Arbor Health Hacks (A2H2), an experience that developed her knowledge and passion for the Southeast Michigan entrepreneurial ecosystem.
Diane has lived and worked on three continents speaks six languages, holds a PhD in Oncology from the University of Groningen, Netherlands and an MBA from the University of Michigan Ross School of Business. She moved to Ann Arbor as a Postdoctoral fellow in cardiology and has never looked back.
Helpful Links from the Podcast:
https://innovationpartnerships.umich.edu/
Michigan Economic Development Corporation (MEDC)