◀ Back to Podcasts
Coaching for Fitness Coaches w/Ray Gorman, DPT
04/06/2022
Download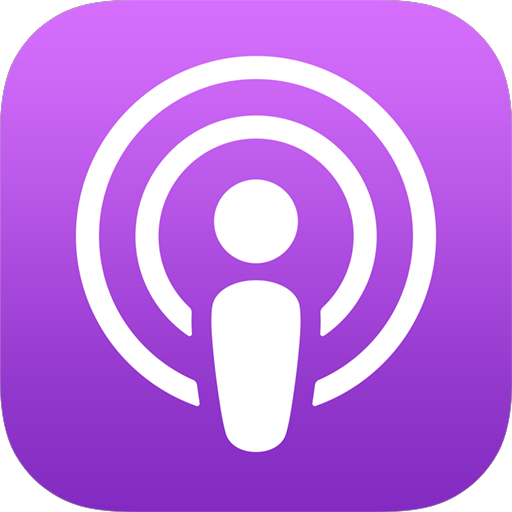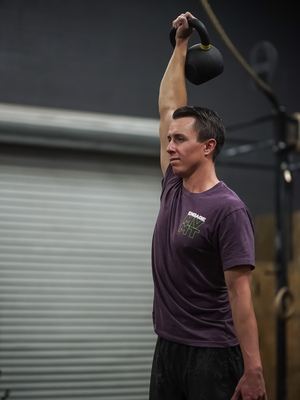 All great coaches know they need a great coach to help aid in their own growth and development as a professional. In episode 47 of the Wellness Paradox Podcast, we provide you with just that, coaching from a great coach of other fitness coaches, when we're joined by Ray Gorman. In this episode we discuss training principles and business principles in a very dynamic and practically applicable manner.
Ray will dive into the coaching framework he's developed for physical therapists and fitness professionals to lead fulfilling and sustainable careers, while at the same time maximizing client/patient outcomes. As Ray will note, it all starts with knowing who you want to work with, how you want to work with them, and what life you truly want to lead (both in and out of your job). Some truly important reflective questions coming your way from this chat!
One of the most valuable aspects of this conversation is how seamlessly Ray blends business and training principles during our engaging conversation. These are the two sides of the "success coin" for fitness professionals and Ray drops several knowledge bombs do address both sides of that coin. This is can't miss conversation for sure!
Our Guest: Ray Gorman, Doctor of Physical Therapy
Dr. Ray has spent his career specializing in working within the fitness and rehab space. He has been involved in the CrossFit community since 2009 where he coached and programmed for various gyms. Once he graduated from PT school in 2014, Ray sought out to provide the highest quality of care and education for those who seek to advocate for themselves. As a clinician, Ray worked in various outpatient orthopedic settings, Division 1 athletics, and ultimately niched himself into the functional fitness space blending his passions of strength and conditioning with physical therapy at his cash-pay practice. Once it became time to scale his impact, Ray shifted focus from the clinical world to the education front where he developed course curriculum, ran business operations, and began mentoring coaches and rehab professionals all over the world.
Links from this Episode: