◀ Back to Podcasts
10 Crucial Lesson to be a Successful Fitness Pro w/Becky Searls
04/13/2022
Download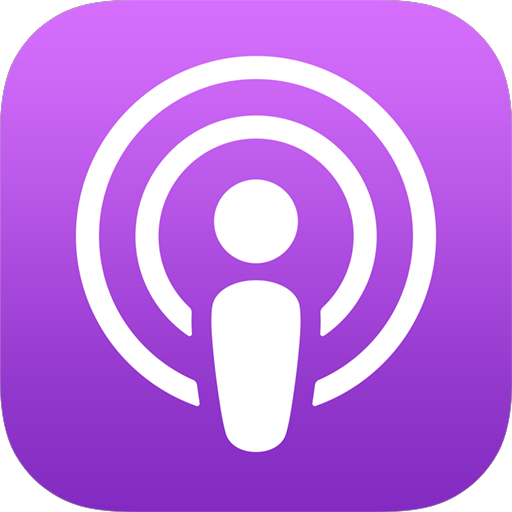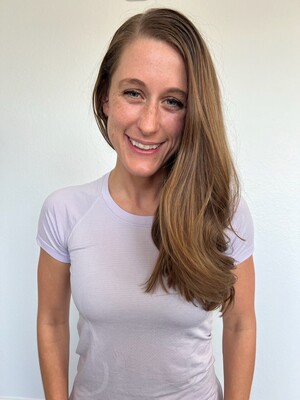 Entering any new profession is a challenge. Transitioning into a new profession as a second career can be down right scary. Our guest in episode 48 of the Wellness Paradox Podcast, Becky Searls, knows that well as she transitioned from a career in education to one in personal training. Although this is a scary process, transitioning from one career path to another provides interesting perspective and valuable lessons to apply to your new career, Becky also knows this well, and that's what we'll discuss in this episode.
Specifically, we'll unpack a Medium Article Becky wrote entitled "10 Lessons from my first Months Coaching as a Personal Trainer: Career Change, Being a Beginner Again, Learning and Growing." Although she writes this article from the perspective of a new personal trainer, I think the lessons provided are applicable regardless of how many years you've practiced your craft as a fitness professional.
We'll deep dive into specific topics from the article, including: suspending your ego to learn, listening more and talking less to be a better coach, and being curious, reserving judgement, and "planting seeds," among many other valuable lessons. What I'm particularly struck by in our discussion is how technical programming principles are interwoven with coaching skills for health behavior change. Both programming and coaching skills are two sides of the same coin when it comes to client success and Becky captures them both extraordinarily well in this conversation. This is a can't miss masterclass for young and seasoned fitness professionals alike!
Our Guest: Becky Searls, CPT
Becky is a National Strength and Conditioning Association Certified Personal Trainer (NSCA-CPT). She offers personalized, evidence-based exercise program design and coaching, and mindfulness-based behavior change coaching, 1:1 and in small groups.
Her specific areas of interest include strength & resistance training, mindfulness for behavior and lifestyle change, and post-rehab and/or postpartum return to full function, mobility and strength. She is highly qualified to help clients with pelvic floor concerns after her own rehab and strengthening following a hernia repair and continuing education as a postpartum corrective exercise specialist.
After more than a decade teaching middle and high school Spanish, Becky continues to embrace a growth mindset as a life-long learner and loves to cultivate meaningful relationships with her clients to uncover their goals and strategically work toward achieving them. She is all about the journey and progress over perfection.
As a former classroom teacher, she is perfectly positioned to understand and empathize with the unique stressors of those working in demanding, draining professions and is primed to offer individualized and specific training to meet each client where they are and work together to build physical strength, enhance mobility and flexibility, and improve functional fitness in every day life. Practicing and improving physical skills in the gym translates to lower stress, higher confidence, and more resilience, grit, and a growth mindset outside of the gym.
Becky's background is in TESOL, and she is comfortable providing training in Spanish as well as English. She has travelled widely to over 25 countries and is culturally sensitive, with a focus on diversity, equity and inclusiveness in her programming and communication skills.
Links to Share from Today's Episode:
Medium Article: 10 Lessons from my first Months Coaching as a Personal Trainer: Career Change, Being a Beginner Again, Learning and Growing
NSCA Special Populations SIG (Special Interest Group) on Facebook - open to all coaches/trainers across different organizations
Mindfulness-Based Behavior Change Facilitator Training
PCES (Postpartum Corrective Exercise Specialist 2.0) Certification
WOOP (Wish-Obstacle-Outcome-Plan) Goal-Setting Framework:
WOOP website and background information:
How to Connect with Becky:
Instagram: @beckyjoy
Twitter: @beckyjoy
Direct Email: beckyjoy@gmail.com
Medium Blog: https://medium.com/@beckyjoy
Resume: tinyurl.com/Becky-Searls-Resume
LinkedIN: linkedin.com/in/beckysearls/
Learn more: about.me/beckysearls