◀ Back to Podcasts
Making the SHIFT to Lifestyle Medicine a Reality w/Dr. Ari Levy
04/20/2022
Download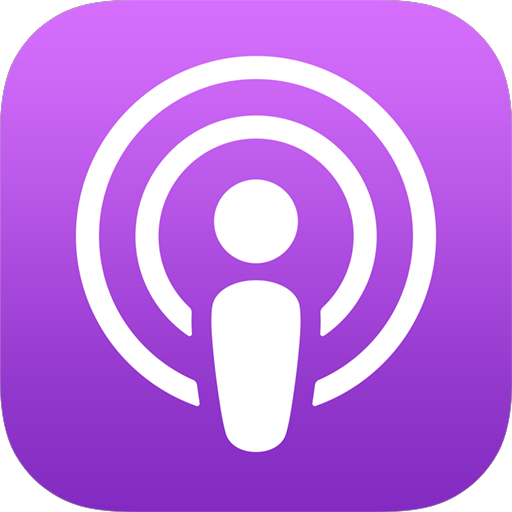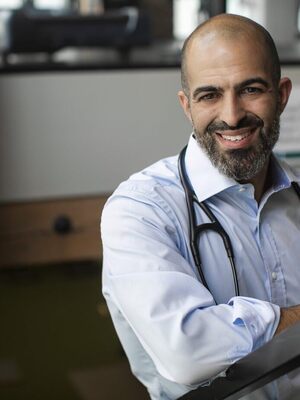 Many physicians talk about the role lifestyle plays in preventing and treating illness, but few take the steps to put their money where their mouth is, and do something about it. Not so with Dr. Ari Levy, our guest in episode 49 of the Wellness Paradox Podcast, as he took the bold step of starting his own medical practice to essentially address the root cause of the Wellness Paradox.
Dr. Levy is the founder of SHIFT, a primary care practice based out of Chicago that integrates traditional medical treatment with lifestyle medicine. Specifically, Dr. Levy uses exercise, nutrition, stress management, sleep counseling and other forms of lifestyle intervention to improve the health and wellbeing of his patients. Most noteworthy to Wellness Paradox listeners he incorporates fitness professionals into his practice as a key clinician within the healthcare team.
Dr. Levy's multidisciplinary approach to holistic patient care provides a unique look into what we, at the Wellness Paradox, believe is the future of healthcare. Dr. Levy shares many insights in this conversation about the current state of healthcare and the fitness industry, how those two fields might blend together in the future, and what needs to happen to make that a reality. This is can't miss chat with a forward-thinking innovator in healthcare, that will provide many actionable takeaways to improve overall human health!
Our Guest: Dr. Ari Levy, M.D., M.B.A
Dr. Ari Levy is the Founder and CEO of SHIFT. He is in the business of helping people live healthier and more meaningful lives. He believes the art of medicine is helping patients unlock their potential to reverse disease and build health by focusing on the core aspects of preventative medicine. Dr. Levy has spent his career focused on understanding the neuroscience of habit change and the hurdles to transformation. He believes sustainable change to one's health is within reach if you're willing to do the work and the appropriate support and structure is put into place.
As a doctor, coach, healer or problem solver, Dr. Levy has led hundreds of high performers and executives through life-changing transformations. He supports individuals and teams at both Fortune 500 companies and boutique firms alike, including William Blair, Whirlpool, McDonald's, Thor, Goldman Sachs, Shore Capital, GoHealth, and McDonald's. Dr. Levy is a regular contributor to publications, such as Crain's, Forbes, Becker's Healthcare, Men's Health, Chicago Magazine, and Barron's and a frequent podcast guest on a variety of health and business-focused programs.
Prior to SHIFT, Dr. Levy redesigned the clinical practice of the University of Chicago's Program for Personalized Health & Prevention and served as a team physician for the Chicago Blackhawks (hoisting Lord Stanley's Cup 3 times!).
Dr. Levy earned his medical degree from the University of Illinois College of Medicine and his M.B.A from the University of Chicago Booth School of Business.
Dr. Levy loves running and being active; and constantly in fun-loving competition with his brothers. He lives in Chicago with his wife and two children.
Shared Links from this Episode: