◀ Back to Podcasts
Coaching Clients to Make The Joy Choice with Dr. Michelle Segar
05/04/2022
Download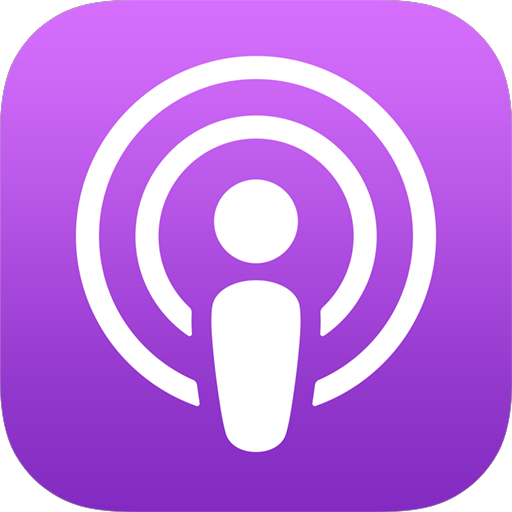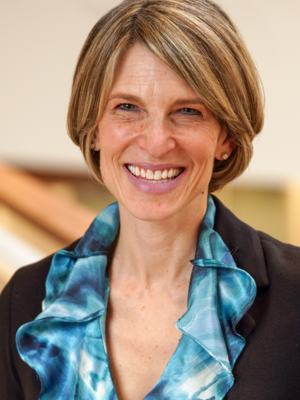 Episode 51 of the Wellness Paradox Podcast brings back a familiar guest, for joyful discussion (pun intended), on coaching health behavior change. Many of you may remember Dr. Michelle Segar from episode 35 of the podcast where we talked about Reaching the 80% of Americans that don't go to Fitness Clubs. If you haven't listened to that episode yet, go back and give it a listen at some point. That discussion provides some great ways to frame various aspects of coaching for lasting behavior change, based on the principles from Michelle's first book, No Sweat.
This episode's conversation will focus on Michelle's work after she wrote No Sweat, with this work acknowledging that our great plans to change our own health behaviors (or that of our clients) can go astray. This doesn't happen because we necessarily want them to, it happens because life happens. As Michelle points out, all of us have an infinite number of things to do during the day, and leading a healthy lifestyle is only ONE part of our larger lifestyle. The critical question Michelle raises is what to do when you clearly can't do what you've planned for healthy eating and exercise? This is where she teaches us the Joy Choice (which happens to be the name of her new book). The Joy Choice provides the foundation to make the perfect, imperfect, choice many people need to initiate and maintain a healthy lifestyle.
Our discussion will dive into the tools and techniques based on the latest cutting-edge research on behavior change. We'll even explore the notion that habits, while helpful, may not be the answer to lasting health behavior change you've been led to believe they are. Overall, this is a delightful and informative discussion for all of us who've struggled to help our clients make lasting behavior change with nutrition or exercise. As with No Sweat, Michelle has outdone herself with The Joy Choice, providing a fun, easy, and actionable framework to assist fitness professionals in helping their clients lead healthier lifestyles.
Our Guest: Dr. Michelle Segar, PhD, MPH, MS
Michelle Segar, University of Michigan sustainable-behavior-change researcher, health coach, and author of the bestselling No Sweat, is a Member of IHRSA's Medical, Science & Health Advisory Council, Inaugural chair of the United States National Physical Activity Plan's Communication Committee, and consultant to companies like Anytime Fitness, Kaiser Permanente, Walmart, and Adidas.
Her translational research is used across the fitness, health care, and wellness industries to cultivate the motivation, engagement, and sustainability that underlie better health and well-being. Michelle's new provocative book, The Joy Choice: How to Finally Achieve Lasting Changes in Eating and Exercise, challenges the status quo and offers a new mindset and joyful solution for lasting change. Michelle speaks globally about how to more strategically market health, fitness, and self-care behaviors to the population and trains professionals in science-backed, easy-to-use behavior change methods. She is frequently interviewed in major media outlets like The New York Times, NPR, Fast Company, Inc. and The Wall Street Journal. Michelle holds a doctorate in Psychology (PhD), a master's degree in Health Behavior/Health Education (MPH), and a master's degree in Kinesiology (MS) from the University of Michigan and she ran with the Torch in the 1992 Olympic Games. She lives in Ann Arbor with her husband and son.
Links from This Episode: