◀ Back to Podcasts
One Year of "Solving" the Wellness Paradox w/Michael Stack
05/18/2022
Download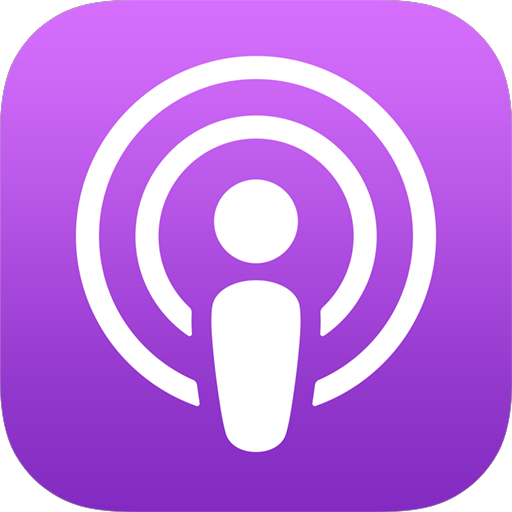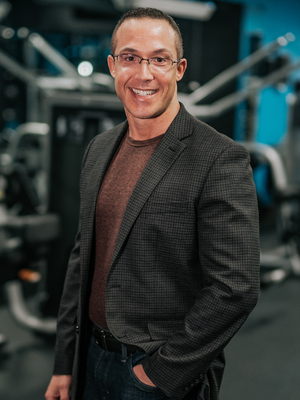 Episode 53 brings us to the start of the second year of the Wellness Paradox Podcast, hard to believe it's already been a year!
First off, a momentous thank you to some important groups and people as we enter into our second year. First, the School of Kinesiology at University of Michigan for letting us use the "Block M" and Michigan brand to attract guests to the podcast. Secondly, to all of our amazing guests in year one; you were truly phenomenal, each and every one of you! You brought your passion, excitement, energy, and knowledge to bear on the problem that is the wellness paradox – we are so grateful for all 52 of you! Lastly, and importantly, you – our loyal listeners. Thank you for feeling connected enough with our mission to listen, engage, and share. We wouldn't be here without you!
Episode 53 represents the reflections Wellness Paradox host and creator, Michael Stack, on what he learned in year one. As you'll hear him discuss in the episode, many important lessons were learned, some questions were answered, and many new questions were generated. In his reflection of year one, Michael highlights the many things he learned (along with all of our listeners) on how to move towards addressing the wellness paradox.
This episode will be a great look "under-the-hood" of the learning and thinking behind the man who is looking to solve one of the most pressing health problems of our time; the Wellness Paradox. It will be a great review of the year, providing actionable takeaways, and even looking onto the horizon to year number two and beyond. Please enjoy Michael's thoughts, and as he urges, find something that resonates with you and take action!
Our Guest: Michael Stack, CSCS ACSM-EIM II
Michael Stack is the founder and CEO of Frontline Fitness Pros. He is also a clinical professor for the University of Michigan's School of Kinesiology. He is the creator and the host of the Wellness Paradox Podcast, produced in conjunction with University of Michigan. Finally, Michael is also the founder/CEO of Applied Fitness Solutions, a southeast lower-Michigan retail fitness company that is currently making the transition to a medical fitness center.
Michael is an exercise physiologist by training and a health entrepreneur, health educator, and fitness industry advocate by trade. He is dedicated to enhancing the standard of practice of, and advocating for, fitness and wellness professionals to ensure they become an essential constituent in the healthcare delivery system.
With a career spanning over three decades in fitness, health, and wellness Michael has a deep knowledge of exercise physiology, health/wellness coaching, lifestyle interventions to mitigate chronic disease and leadership. He is an American College of Sports Medicine Exercise is Medicine Level II practitioner (ASCM-EIM II), a National Strength & Conditioning Association (NSCA) Certified Strength & Conditioning Specialist (CSCS), and a CDC Diabetes Prevention Program (DPP) Lifestyle Coach.
Michael received his undergraduate degree from the University of Michigan's School of Kinesiology in 2004 and is currently a Master's of Public Health (MPH) candidate at the University of Michigan, with a specific concentration in health behavior and health education.
Michael is a board of directors' member for the Michigan Fitness Clubs Association. He sits on the University of Michigan's School of Kinesiology Alumni Board of Governors. Michael is an expert curriculum reviewer for the American College of Lifestyle Medicine. He is a member of the American College of Sports Medicine's Strategic Health Initiative on Health Equity. Finally, he is a member of the executive leadership team for American Heart Association's Heart Walk.
Michael lectures nationally for several health/fitness certification and continuing educations, including; IHRSA, the Medical Fitness Association, the National Strength & Conditioning Association, and SCW Fitness.
Shared Links from Episode: