◀ Back to Podcasts
Faith-Infused Fitness as an "On-Ramp" to a Healthy Lifestyle
05/25/2022
Download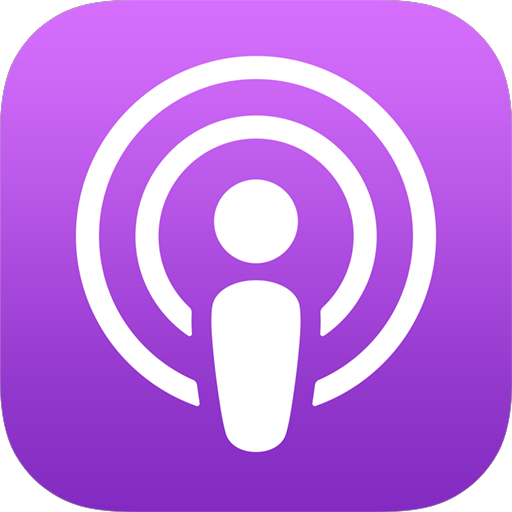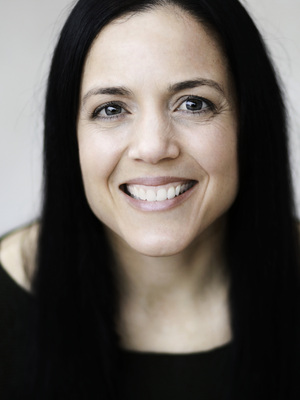 Clearly there are not enough physical active people in this country. The CDC estimates that nearly 75% of the population doesn't meet the recommendations for general physical activity and muscle strengthening. On the flip side, nearly 70% of American's are religious to various degrees. While these two statistics may seem completely disconnected, this episode of the Wellness Paradox Podcast will bring the two together nicely.
Our guest in episode 54, Rosi Reeves, fuses fitness, faith, and food together in an effort to encourage healthy, active, lifestyles with her clients. As we'll discuss in this episode, incorporating the faith-based component has a couple of distinct advantages. First and foremost, it represents a more approachable "on-ramp" for the vast majority of the population that AREN'T exercisers, but ARE believers. Second, and I think this can't be understated, it results in deeper and more meaningful motivation for individuals, resulting in higher levels of long-term adherence to a healthy lifestyle.
Although the idea of faith being infused with fitness might be a little uncomfortable for some listeners, I can assure you this isn't an episode that focuses strictly on religion, faith, or God per se as much as it focuses on a framework for considering how we can broaden the access to healthier lifestyle. Listening with an open and curious perspective, you may find this conversation generates some exciting new possibilities to engage the many Americans who aren't physically active enough. We clearly need new approaches to encouraging a healthy lifestyle. Faith-infused fitness can definitely act as that all important on-ramp to make that kind of lifestyle more approachable. Enjoy this creative and inspiring conversation with a truly innovative fitness professional.
Our Guest: Rosi Reeves
My passion for living an active life has been a part of me for as far back as I can remember. This passion brought me into a life of service through health and wellness. I began my official health professional career as a PE & Health teacher where I taught children K-12th grade for eight years. This road led to obtaining my Certified Strength and Conditioning Specialist certification and transitioning my teaching to adults, through personal training and wellness programs. As the world's direction changed, so has my travel on the journey of health. Being called by God to teach health and wellness through faith is the road I travel now with my clients, my family, and myself. Creating a life of abundant health through fitness, food, and faith.
Links from this Episode:
Upward Sports (faith-based sports for kids)
Made to Crave (food relationship faith-based book/bible study)