◀ Back to Podcasts
The 7S Buckets to Physical Freedom w/ Pat VanGalen
06/22/2022
Download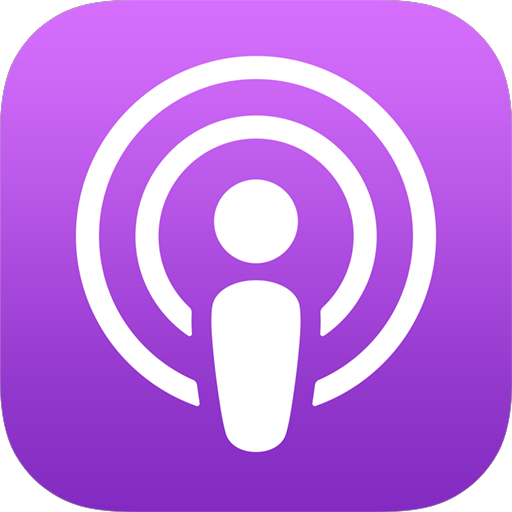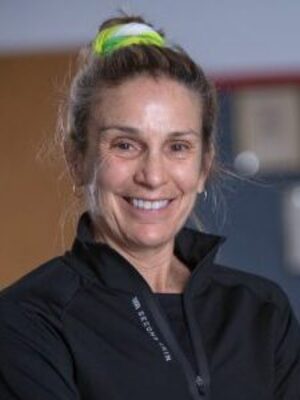 At its core, being fit means being free to do the things we want to do in life. Strip away all the goals around body fat loss, looking better, and perfect Instagram pics; being fit means being free to move and play the way we want to. This is particularly true of our population as they age. When fitness is lost with aging some of the simplest activities earlier in life can become impossible later in life. The result? Freedom is significantly limited, life closes in on you, and you simply wait to die. A truism of life is we all age, but how we age and what we can do when we age is, indeed, greatly dependent on our level of fitness.
Our guest in episode 58 understands this concept very well and has been helping a wide range of individuals age with a high level of fitness for decades. Pat VanGalen has been in the fitness industry for over 40 years (since before it was even an industry you could argue). Her depth and breadth of experience with a number of populations is quite impressive, but the bulk of her current work focuses on the aging adult population. As she'll note in this episode, the aging adult is a great opportunity for fitness professionals as they have significant time and disposable income, while also seeing the value of investing in (as Pat says) "their health now, so they don't have to invest in their healthcare later."
In our chat, Pat unpacks her 7S Buckets to conceptualize the framework for improving health-function-fitness-performance in all populations and applies it to the aging adult. This simple, yet comprehensive, framework provides a great guideline for fitness professionals looking to work with aging adults. Working with this population can not only be rewarding, but also is an important step for our profession, as we look to meet the needs of all individuals who want to lead more fulfilling lives by becoming more fit. A lot of rich, actionable, content in this episode; have your notebook ready!
Our Guest: Pat VanGalen
Pat launched her professional career 40+ years ago in physical education and coaching, then spent the next 10 years in corporate-industrial fitness, health promotion, cardiac rehab and injury risk reduction programming design, implementation and management.
In 1990, Pat expanded her services to designing and teaching personal training and group exercise certification courses, providing continuing education workshops, lecturing, tutoring, executive health coaching, and authoring lay and professional articles in Asia, Australia and the U.S.
Pat has been a trainer and instructor prior to the existence of certifications. [Haha!]
Her rehab-to-performance experience makes her a dynamic, informative and very inspiring speaker, trainer, teacher and coach.
Links from Episode: