◀ Back to Podcasts
Exercise Oncology: A Growing Need w/Sami Mansfield
06/29/2022
Download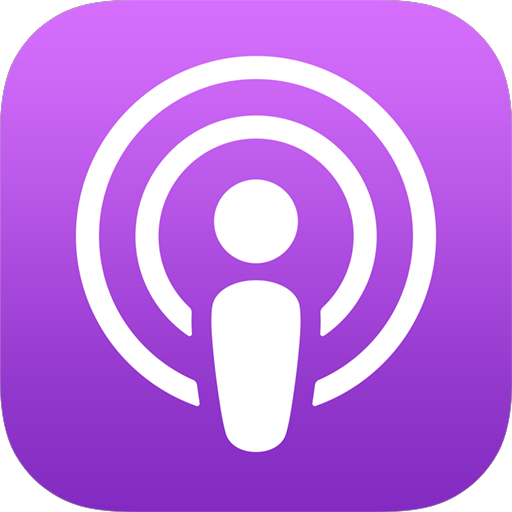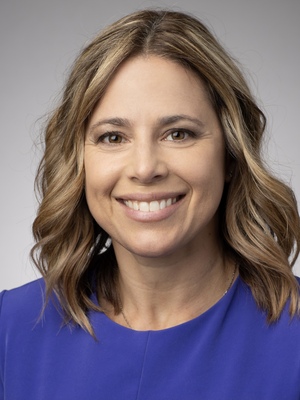 Cancer is a debilitating disease. The physical affects of cancer are certainly severe, as are the side effects of treatment along with the loss of control and autonomy for the patient. Despite this, cancer treatments are improving and survival rates are increasing. This presents a unique, and growing, need for fitness professionals to become a part of the cancer treatment team.
Exercise oncology has blossomed in recent years, leading to growth for the need to develop a workforce to engage with patients during and after cancer treatments. This will be the topic of our chat with Sami Mansfield in episode 59. Sami is a Cancer Exercise Specialist, who has been working for nearly two decades in the field of exercise oncology. Her vast experience and perspective in this area are unmatched, as she was among the first Cancer Exercise Specialists in the world.
This wide-reaching conversation explores not only some of the misconceptions associated with cancer and exercise, but explores emerging research on the critical role exercise can play in improving patient outcomes and autonomy both during and after cancer treatment. This is, indeed, a great opportunity for fitness professionals to become part of the health delivery system. In this conversation Sami provides that path fitness professionals can follow to make that a reality.
Our Guest: Sami Mansfield
Sami Mansfield is the founder of Cancer Wellness for Life, which focuses on developing, implementing, and enhancing oncology wellness and exercise resources. Her consulting efforts target cancer centers, hospital and health care organizations, pharmaceutical companies, non-profits, and individuals impacted by cancer.
Sami began her career in 2003 and is one of the world's first cancer exercise specialists and wellness experts. Her experience working with countless cancer survivors worldwide and seeing the power of exercise and wellness strategies in their lives is the driving force behind her persistence and passion.
Sami is known for her program development and implementation skills to guide cancer programs and healthcare organizations to create cost savings strategies and deliver a high return on their investment.
Sami is an engaging and inspiring speaker who can eloquently deliver ideas and strategies for anyone looking to thrive.
Her work straddles delivering wellness and exercise on the front lines of patient care to extended efforts with health care leaders, oncology organizations, and policymakers. She desires to help everyone she touches engage in the power of wellness and exercise to improve their lives as they reduce the impact of cancer on our population.
Sami has led efforts in policy on several state cancer control plans, emphasizing using lifestyle, exercise, and obesity management strategies to target cancer prevention and survivorship. This focus represents both sides of the goal to make wellness and exercise part of the cancer care plan from the day of diagnosis.
Sami is the Director of Oncology Wellness for the Sarah Cannon Cancer Institute at HCA Midwest Health, a program she developed in 2017. Here she provides consulting services for program development and growth of this pilot program for one of the most extensive cancer programs in the United States. She has implemented wellness coordinators as part of the multi-disciplinary team to meet with patients and caregivers from the day of diagnosis.
In 2016 Sami developed BUILD, the first functional fitness exercise program for cancer survivors, which has its roots in Kansas City. After the success of this program outgrew the space it was in, Sami and her husband Jerry opened up the WeBuild4Life wellness and fitness center in Lenexa, KS, in January 2019. During the pandemic this program moved to a virtual component and has continued to reach patients from all over the world.
Sami is an experienced public speaker medical professionals and individuals and has delivered over 100 presentations, podcasts and virtual events. She will make sure you get moving if you attend one of her events!
Links from this Episode: