◀ Back to Podcasts
Evaluation & ExRx for the Orthopedically Limited w/Charlie Rowe
07/13/2022
Download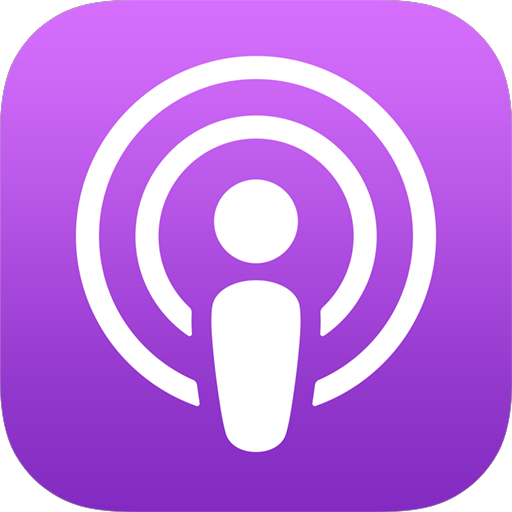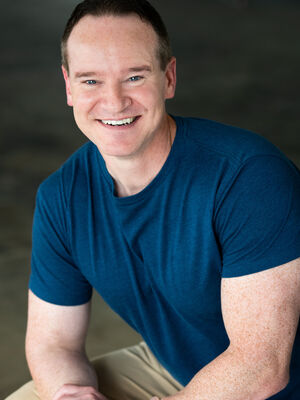 There is no shortage of individuals who deal with aches and pains. In fact, according to the CDC, an estimated 20.4% of the American public deals with chronic pain. Many more individuals deal with subclinical levels of pain and injuries every day. This limits functional capacity and increases fearfulness around physical activity and exercise. However, when exercise is properly performed, it can reduce pain, improve function, and most importantly increase confidence in physical abilities.
Proper performance, that is proper prescription and progression, are critical components of helping people reduce chronic pain, prevent injuries, and live the lives they want to live. The nuts and bolts of how to go about prescribing exercise for this population will be the topic of conversation in episode 61, with Charlie Rowe.
Charlie has over 20 years in the field working as a fitness professional and currently works for Physicians Fitness, an organization that specializes in working with individuals who want to become more active through exercise, but are concerned doing so might exacerbate their underlying orthopedic issues and/or pain.
This conversation will cover a wide variety of topics, but will hone in on musculoskeletal evaluation and how to use that evaluation for safe and effective exercise programming (specifically strength training). Most certainly a number of actionable takeaways in the episode and great supplementary resources below to help build your toolkit to work with this population.
Our Guest: Charlie Rowe
Charlie Rowe joined Physicians Fitness in the fall of 2007 after spending 9 years as the Senior Personal Trainer at Oak Hill Country Club in Rochester, New York. Charlie's background and experience in Personal Training have helped him build referral relationships with Fitness Centers, Personal Trainers, and Group Exercise Instructors in the Columbus community. He has also worked within an outpatient Physical Therapy Clinic, coordinating care with the Physical Therapists since joining Physicians Fitness. He has also earned the Cooper Clinic's Certified Personal Trainer, the NSCA's Certified Strength and Conditioning Specialist, and the American College of Sports Medicine Certified Health Fitness Specialist Certifications. He is also an ACE Certified Orthopedic Exercise Specialist. Charlie has attended the Client Intake and Practice Management Course (aka Muscle System Specialist) and comes to Physicians Fitness to work with colleagues of like minds and to advance his studies as a Muscle System Specialist™.
Links from this Episode: