◀ Back to Podcasts
Pre/Postnatal: the no-longer niche population w/Brittany Citron
07/27/2022
Download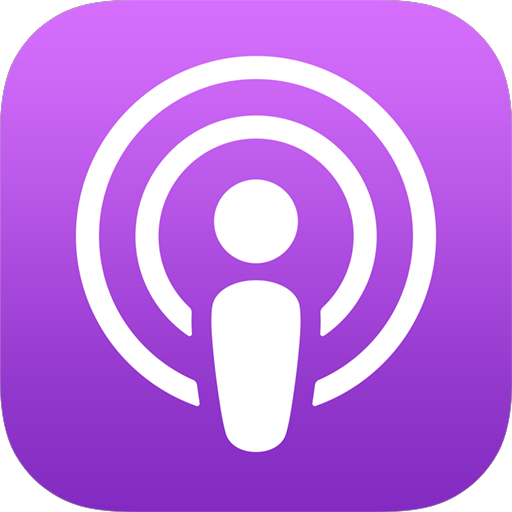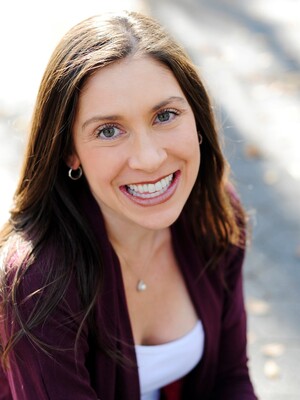 If you really stop and think about it, the vast majority of female clients fit pros work with are either pre- or postnatal. Many young adult females will have children in the future, while many others have already had children. This makes the pre/postnatal population one of the largest special populations for fitness professionals to work with, representing a significant business and healthcare opportunity.
Despite this fact, most fitness professionals are ill-prepared to work with these women, as significant gaps exist in both the research and dissemination of education about exercise with pre/postnatal population. Our guest in episode 64, Brittany Citron, recognized this gap after her own pregnancy fitness experience and decide to do something about it. Brittany is the founder of PROnatal Fitness – an evidence-based pre & postnatal fitness education company. Their primary line of business is to provide evidence-based education to fitness professionals on how to safely and effectively work with their clients in the pre and postnatal period.
PROnatal Fitness' unique approach to exercise during pregnancy amounts to training for pregnancy, and the postnatal period, as distinct events with their own specific demands and challenges, both physically and mentally. In effect, PROnatal "periodizes" the pregnancy process, just as an athlete periodizes their training for a "peak" part of their season. This perspective is quite intriguing and innovative.
Our conversation covers a wide range of topics associated with coaching the pre and postnatal client. We'll explore myths/misconceptions, best practices, and the opportunities that exist helping people navigate "the event of a lifetime," as Brittany puts it. Most certainly a high mileage conversation here given the number of people that can be helped by evidence-based pre and postnatal fitness instruction and coaching.
Our Guest: Brittany Citron
Brittany Citron is a former corporate marketing executive turned fitness entrepreneur and the founder of PROnatal Fitness – an evidence-based pre & postnatal fitness education company. Her career change came after experiencing firsthand the significant void in evidence-based pre & postnatal exercise information and resources during her first pregnancy.
Today, PROnatal Fitness has educated thousands of health & fitness professionals across the globe in its unique "Performance Training Approach," which focuses on training for the pregnancy journey like the major athletic event that it is.
In addition to overseeing the company's operations, Brittany is also a national fitness presenter and the co-author of 5 courses, including the company's signature "Pre/Postnatal Performance training Specialist Course." She holds a BBA from the University of Michigan, a Personal Training Certification from the National Academy of Sports Medicine (NASM), a Group Fitness Certification from the American Council on Exercise (ACE), and several pre and postnatal specializations, including Program Design, Corrective Exercise, and Diastasis and Pelvic Floor rehabilitation.
Brittany lives in New York City with her husband and two children but makes frequent trips back to her home state of Michigan, especially to her favorite city – Ann Arbor. GO BLUE!
Links from this Episode: