◀ Back to Podcasts
The Importance of Advocacy to Solving the Paradox w/Mike Stack
08/03/2022
Download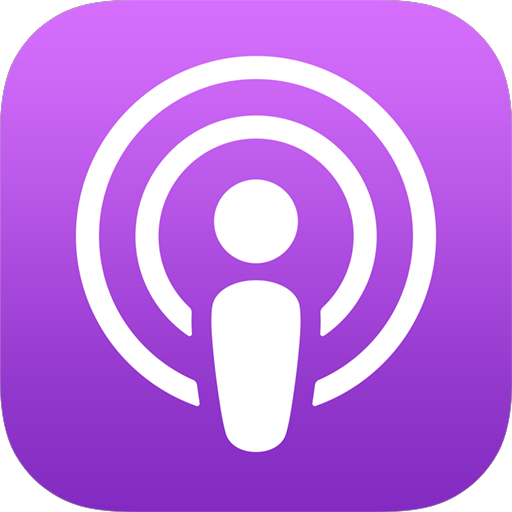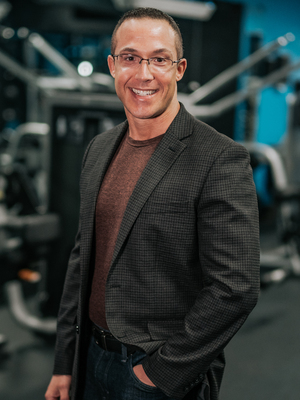 Episode 65 is an important conversation we've been waiting to have for some time. Finally, a confluence of events has occurred that make this conversation both timely and necessary to have. Coming off the heels of episode 62 (the IHRSA bonus content) and the questions we received. As well as the Michigan Fitness Club Association's victory of $8.5 million in dedicate State-level aid, we are finally ready to have the advocacy discussion.
This will be a solo conversation with our host, and creator of the Wellness Paradox Podcast, Mike Stack. As you'll hear him to talk about in the episode, he's changed his paradigm on the role advocacy and politics for our industry, his business, and himself personally. The overarching message that he delivers is simple; advocacy is essential for our industry to be considered part of the healthcare delivery system AND it's something each and everyone of us can get involved in.
In this episode Mike will give practical examples of how you can be involved, why it's important, and what type of impact you can have. As he mentions, larger societal changes (like the fitness industry ascending onto the healthcare continuum) require both top-down policy level change, and bottom-up grassroots advocacy. This multitiered approach gives everyone an on-ramp to helping in the effort to elevate the fitness industry and our professionals onto the healthcare continuum. Enjoy this very actionable and inspiring conversation, realizing there is a lot of power when you understand that your voice, as individual, can make a true difference in the world!
Our Guest: Michael Stack, BS CSCS EIM
Michael Stack is the founder and CEO of Frontline Fitness Pros. He is also a clinical professor for the University of Michigan's School of Kinesiology. He is the creator and the host of the Wellness Paradox Podcast, produced in conjunction with University of Michigan. Finally, Michael is also the founder/CEO of Applied Fitness Solutions, a southeast lower-Michigan retail fitness company that is currently making the transition to a medical fitness center.
Michael is an exercise physiologist by training and a health entrepreneur, health educator, and fitness industry advocate by trade. He is dedicated to enhancing the standard of practice of, and advocating for, fitness and wellness professionals to ensure they become an essential constituent in the healthcare delivery system.
With a career spanning over three decades in fitness, health, and wellness Michael has a deep knowledge of exercise physiology, health/wellness coaching, lifestyle interventions to mitigate chronic disease and leadership. He is an American College of Sports Medicine Exercise is Medicine Level II practitioner (ASCM-EIM II), a National Strength & Conditioning Association (NSCA) Certified Strength & Conditioning Specialist (CSCS), and a CDC Diabetes Prevention Program (DPP) Lifestyle Coach.
Michael received his undergraduate degree from the University of Michigan's School of Kinesiology in 2004 and is currently a Master's of Public Health (MPH) candidate at the University of Michigan, with a specific concentration in health behavior and health education.
Michael is a board of directors' member for the Michigan Fitness Clubs Association. He sits on the University of Michigan's School of Kinesiology Alumni Board of Governors. Michael is an expert curriculum reviewer for the American College of Lifestyle Medicine. He is a member of the American College of Sports Medicine's Strategic Health Initiative on Health Equity. Finally, he is a member of the executive leadership team for American Heart Association's Heart Walk.
Michael lectures nationally for several health/fitness certification and continuing educations, including; IHRSA, the Medical Fitness Association, the National Strength & Conditioning Association, and SCW Fitness.
Links from this Episode: