◀ Back to Podcasts
Expanding Inclusivity to the Autism Population w/David Geslak
08/31/2022
Download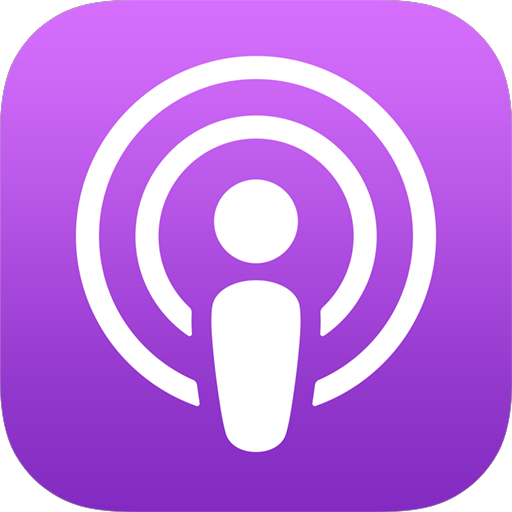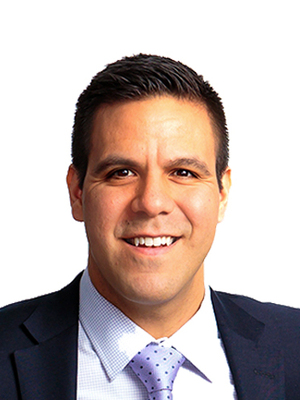 As the fitness industry seeks to become more embedded in the healthcare delivery system, becoming more inclusive is a critical priority. An element of this inclusivity is developing an evidence-based understanding of the populations we can best serve. In episode 69 of the Wellness Paradox we talk with David Geslak, the founder of the Exercise Connection, an organization that has developed evidence-based practice for working with autistic and special needs individuals (they've also developed a certification in conjunction with the ACSM based on their expertise). As David will attest this population is in significant need of our expertise, but they also provide significant fulfillment and an excellent business opportunity all at the same time.
Our Guest: David S. Geslak BS, ACSM EP-C, CSCS
As a Fitness Coordinator at a school for children with autism, Coach Dave experienced first-hand the challenges of teaching exercise. By understanding that students with autism learn differently, he developed a system that has become a breakthrough in effectively teaching exercise. Twelve universities have incorporated his programs into their Adapted Physical Education and Special Education Programs. As a pioneer in the field, Dave gives his insightful and inspiring presentations around the world, including, Egypt, United Arab Emirates, Barbados, Singapore, South Korea, Kazakhstan, Bahrain, Russia and Canada. Coach Dave is also a published author, writes Autism & Exercise research articles, and is a columnist for HELEN – The Journal of Human Exceptionality.
Coach Dave graduated from the University of Iowa with a degree in Health Promotion. He is a Certified Exercise Physiologist from the American College of Sports Medicine and a Certified Strength and Conditioning Specialist from the National Strength and Conditioning Association. He is a former assistant strength and conditioning coach for the University of Iowa Football Program.
Links for this Episode: