◀ Back to Podcasts
Reducing Frustration as a Personal Trainer w/ Behavior Science
09/07/2022
Download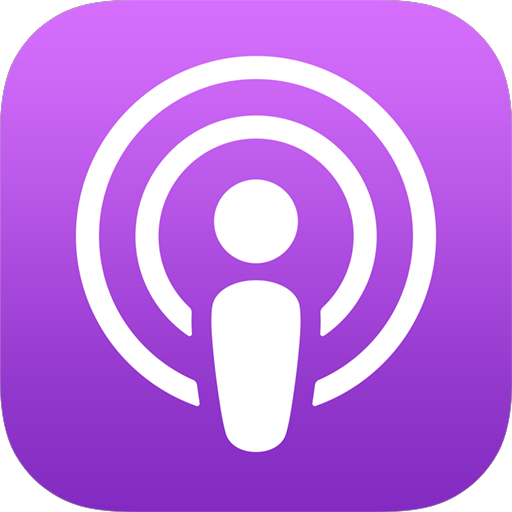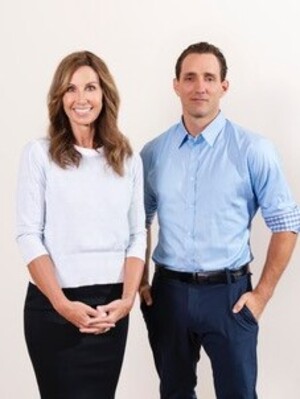 Most fitness professionals are well aware of the challenges that exist trying to get clients to adhere to new health behaviors. In fact, this process can be quite frustrating for fit pros and clients, alike.
This challenge isn't lost on one of our guests in episode 70, Scott Schutte, a veteran fitness professional and personal training business owner. Rather than go it alone, like so many trainers, Scott discovered he could blend his skills as a fitness professional with the behavior science to improve client outcomes and the sustainability of his business.
To do so, he partnered with Dr. Janine Stichter, a behavior strategist, to develop a system for fitness professionals to coach behavior change in clients, within their scope of practice. Their method was so effective in Scott's personal training business, they've spun it off into the Healthy Behavior Institute, that seeks to provide education and consulting for fitness professionals and businesses looking to implement this type of behavior change science approach to coaching clients. Our conversation dives into the utility of this type of methodology as well as tactics, practices, and considerations for operationalizing it into a personal training business.
Our Guests: Dr. Janine Stichter & Scott Schutte
Scott Schutte is a personal trainer, weight loss behavior coach, gym owner, and fitness educator. He has successfully guided thousands of people on their fitness journey. His education and experience have led him to work with many clients and educate other fitness professionals on how to be successful coaches with an emphasis on behavior change.
Dr. Janine Stichter has been in the field of behavior change for over 20 years as a researcher, author, educator and practitioner. She understands the importance of behavior science for client success. Her career has focused on understanding the why behind behavior and identifying clear practices that are practical and result in sustained change. Most recently she has co-founded the Healthy Behavior Institute, an educational platform for fitness professionals and gym owners that specialize in behavior modification. Their educational materials provide professionals with a clear system to add an additional service for better client results and increased revenue.
Links from this Episode: