◀ Back to Podcasts
Improving Gender Equity in the Fitness Industry
09/21/2022
Download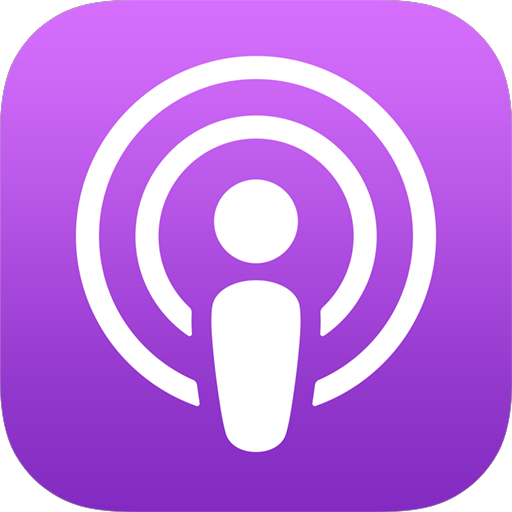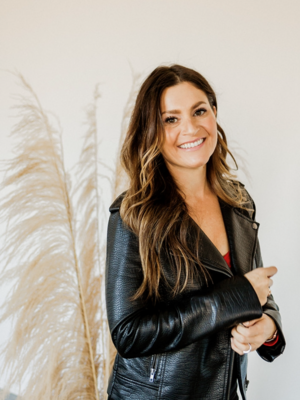 The gender equity gap is a reality in all industries, the fitness industry is no exception. Even as we become more aware of conscious, and unconscious, bias towards gender inequities, they still exist. This inequity not only effects women, but also the productivity, profitability, and impact fitness businesses can have in their community. In episode 72 we'll explore just that with Lindsey Rainwater, a gender equity and fitness industry thought-leader.
Lindsey is not only someone who is passionate about the ethical and business rationale for improving gender equity in the fitness industry, she has also taken significant action towards addressing it, by founding the Women in Fitness Association (WIFA). Her perspective is both thought-provoking and highly instructive. This is not simply a conversation around the abstract principles of gender inequality. Rather, Lindsey provides business owners and employees alike actionable steps that can be taken to improve gender equity leading to a more impactful and profitable industry.
Our Guest: Lindsey Rainwater
Lindsey Rainwater is a seasoned executive, business advisor, executive coach, and the founder of The Women in Fitness Association (WIFA). She is known for her work advising businesses, her original published content, additionally supporting individuals in transformational change and leadership development. Her intention is to help individuals and organizations enjoy necessary change to succeed. Currently she is the Chief Revenue Officer at CLMBR, The only connected vertical climber. Lindsey, her husband and their 3 children live in the colorado Rockies where you can find them enjoying the outdoors.
Links for this Episode: