◀ Back to Podcasts
Work-Life Balance for the Fitness Professional w/David Essel
09/28/2022
Download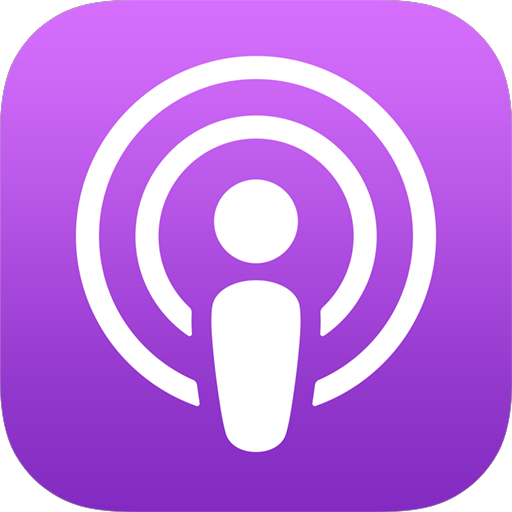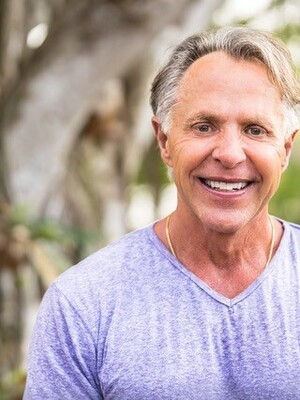 Work-life balance is something often discussed, while at the same time often misunderstood. In the fast-pace environments most fitness professionals work in, we struggle to find any true semblance of work-life balance.
This doesn't have to be the case if David Essel, our guest in episode 73, has anything to say about it. David is a counselor and master life coach who specializes in the area of work-life balance. In this energetic and informative discussion David will breakdown warning signs of burnout and strategies to infuse work-life balance into your daily routine.
David is definitely not pollyannish about his thoughts on this topic, as he not only understands the demands of our profession, but has also struggled himself with the issues that many of us face. Certainly, a great opportunity to learn how to put "your own oxygen mask on first," so you can help others.
Our Guest David Essel, M. S. O.M.
David Essel, is a number one best-selling author (12), counselor, master life coach, international speaker, radio/tv host and minister whose mission is to positively affect 2 million people or more every day, in every area of life, regardless of their current circumstances.
He is verified through Psychology Today, Theravive and Therapy Tribe as one of the top Counselors and Life Coaches in the USA, and is verified through Marriage.com as one of the top relationship counselors and experts in the world.
Links for this Episode: