◀ Back to Podcasts
Fitness Professionals Role in Health Equity w/ Dr. Daphne Bascom
10/26/2022
Download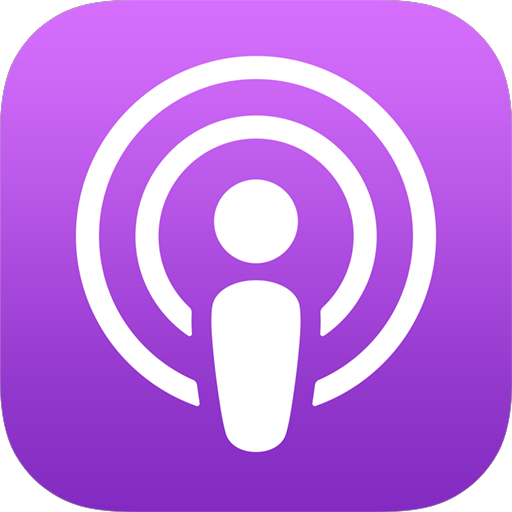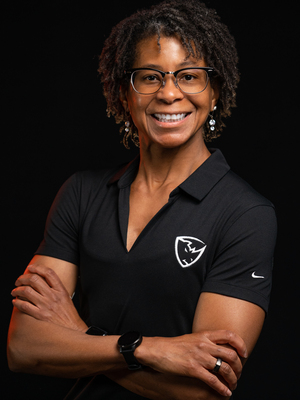 Health equity is an important concept, but it's talked about infrequently amongst fitness professionals. Our guest in episode 77, Dr. Daphne Bascom, feels strongly it's time for that to change. As she points out (rightfully so), fitness professionals are well-positioned in their communities to facilitate health equity through a variety of different methods. It's precisely those methods we'll discuss in this episode of the Wellness Paradox Podcast.
Dr. Bascom's passion for this subject is contagious, and her recommendations are not only inspiring and thoughtful, but highly actionable as well. If fitness professionals are to integrate into the healthcare delivery system, we must not only be strong proponents of health equity, but we must be actively involved in improving it.
Our Guest: Dr. Daphne Bascom
Daphne Bascom, MD, PhD, is a health coach with The Vegan Gym.
Dr. Bascom currently works part time for the MITRE Corporation in McLean Virginia as a healthcare consultant. Prior to relocating to the Virginia area, Daphne was the Vice President of Population Health for St. Luke's Health System in Kansas City. As part of the population health team, she partnered with health systems, payors and community partners to support managed care contracts with multi-million-dollar performance-based incentive opportunities.
As part of her multifaceted career, Dr. Bascom was a senior vice president and the medical director at the YMCA of Greater Kansas City. In 2018, Dr. Bascom also served as Y-USA's Chief Health Officer. In this role, she helped local Ys define and operationalize local clinical integration strategies while leveraging existing evidence-based health programs.
Dr. Bascom was previously a Vice President and Chief Medical Officer with Cerner Corporation. Before re-joining Cerner, Dr. Bascom was Chief Clinical Systems Officer for the Cleveland Clinic Health System in Cleveland, Ohio.
Dr. Bascom completed her fellowship in microvascular and reconstructive surgery of the head and neck at Oregon Health Sciences University; and her medical degree, internship and residency in otolaryngology-head and neck surgery at the University of Pittsburgh Medical Center. She earned her PhD in physiological sciences at the University of Oxford, Laboratory of Physiology, in the United Kingdom.
Links from this Episode: