◀ Back to Podcasts
Professional Development for an Impactful Career as a Fit Pro
11/09/2022
Download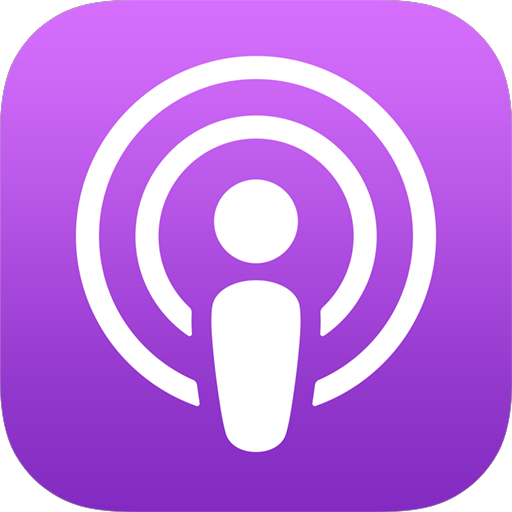 Ensuring fitness professionals have a sustainable and impactful career is one of the foundational missions of the Wellness Paradox Podcast. A significant component of sustainability and impact depends on the professional development path you take, both early on, and throughout, your career. Our guest in episode 79, Lauren Shroyer, knows this well.
Lauren is the Vice President of Product and Innovation at the American Council on Exercise. Her 25+ years of experience in the fitness industry gives her a unique perspective on what fitness professionals need to do to succeed. In this conversation we'll unpack her perspective on the important attributes of professional development to ensure long-term career success. We'll also explore a tool called ACE® Pro Compass, developed using AI to curate content for fitness professionals at various stages of their journey in the industry. Whether you're just starting out your career or you're a veteran fit pro, you won't want to miss Lauren's insightful and actionable perspective in this discussion.
Our Guest: Lauren Shroyer, MS, ATC
Lauren is the Vice President of Product and Innovation at the American Council on Exercise. She leads the development of ACE's educational and career support products as well as manages strategic education collaborations on behalf of ACE. From conceptualization to execution, Lauren guides a team of experts in designing and overseeing ACE products and programs both live and online.
With 25 years of experience in the fitness industry, Lauren has served in a variety of positions, including executive-level roles, operations leadership, product development, speaker, educator, and personal trainer. She started her career as a certified athletic trainer at a Division I university, where her primary role was the administration of post-injury and post-surgical rehabilitation programs for student-athletes across 20 sports. As a professional personal trainer and Certified Athletic Trainer, she has vast experience working with a variety of clients including individuals who are struggling with chronic injuries and conditions; professional, Olympic, and retired athletes; as well as weekend warriors and those who have never led an active lifestyle but strive for improved strength and movement capability in the face of chronic conditions.
Lauren holds a bachelor's degree in psychology from the University of Illinois and a master's degree in athletic training from Illinois State University and is a NATA-BOC Certified Athletic Trainer. In her free time, Lauren enjoys exercising both in the gym and outdoors. Some of her favorite activities are weight training, hiking, gardening, and meandering the beautiful Pacific coastline.
Links from this Episode:
Book recommendation from Lauren: Daring Greatly (Brene Brown)