◀ Back to Podcasts
The Role of Medical Fitness in a Post-COVID World w/David Flench
11/16/2022
Download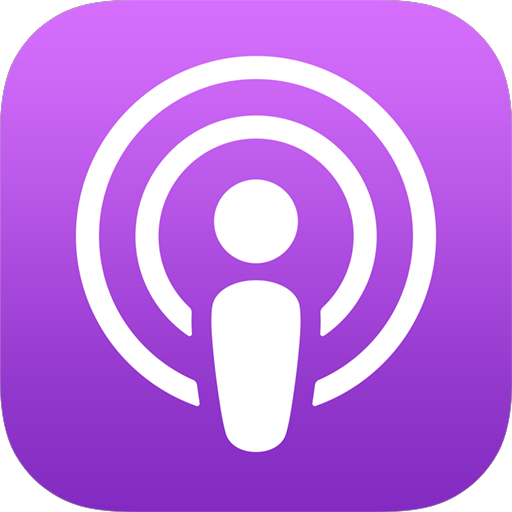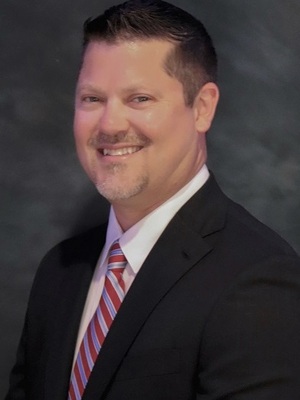 COVID dramatically impacted every aspect of our society, however healthcare was impacted more significantly than nearly any other sector. Healthcare is currently in a state of financial and operational disarray. Estimates from the American Hospital Association suggest that over 50% of hospital systems in the country will lose money this year. Healthcare executives (and the government) know the current economic equation is not sustainable. Costs are rising, imbursements are going down, and the American population is becoming more chronically diseased, which increases both human suffering and cost. This coexists with a greater level of public and government awareness around wellbeing and the role it plays in healthcare.
Our guest in episode 80, David Flench, understands these coexisting factors well. David is the CEO & President of the Medical Fitness Association. He has spent nearly his entire professional career working and advancing the medical fitness model. As David points out in this conversation, medical fitness is not a health club business, it is a healthcare business (just like any other part of the healthcare system). The organization he leads is dedicated to the proliferation of the medical fitness model, to flip that cost equation on its head through focusing on lifestyle interventions as healthcare treatment modalities.
What David and the Medical Fitness Association does is THE path to addressing the Wellness Paradox, in fact they are on that path right now. This conversation with David is a great look "under the hood" about the role medical fitness plays in the future of radically transforming healthcare and how you can get involved in that transformation.
Our Guest: David Flench, MBA, FACHE, FMFA, ACSM-cEP
David has more than 20 years of experience working in the health and wellness industry. Currently, he is the President and CEO of the Medical Fitness Association (MFA). Previously, Flench was the director of wellness centers and diabetes centers at healthcare facilities in Indiana and Florida. He obtained his Master of Business Administration from Franklin University in Columbus, Ohio and his Bachelor of Science with a concentration in Exercise Science from The Ohio State University in Columbus, Ohio. He also has achieved a range of certifications including Six Sigma Green Belt, American College of Sports Medicine certified Exercise Physiologist (ACSM-EP) and ACSM Level 2 Exercise in Medicine, certified Health Care Manager by the Indiana Hospital Association, and board certified in Healthcare Management as a Fellow of the American College of Healthcare Executives (ACHE), demonstrating that he is committed to furthering the medical fitness industry. Flench previously served as chairman of the board for MFA, and spent time on the Certification, Education, Conference, Budget & Finance, Ethics, and Nominating Committees with MFA.
Links from this Episode: